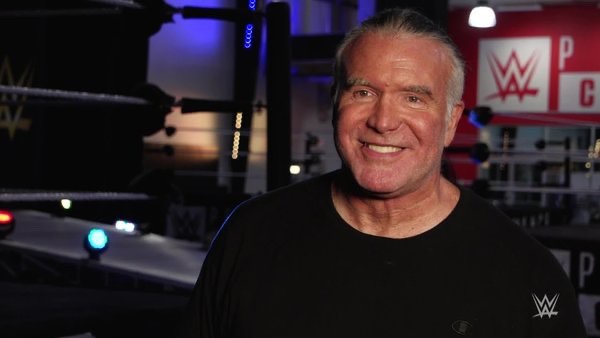 Truly heartbreaking news at the start of this week.
It was recently reported by PW Torch that WWE Hall Of Famer, Scott Hall is on life support after suffering three heart attacks Saturday night following complications after Hip Replacement surgery. Hall, 63, had fell causing him to break his hip which lead to the surgery.
The wrestling world immediately started to show their love and support for Hall as soon as the news started to circulate.
Kevin Nash provided a devastating update Monday Morning via his Instagram page: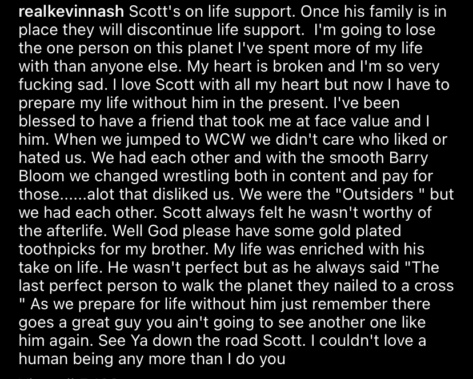 Heartbreaking news but some beautiful words by Nash. We are sending nothing but love and prayers to Scott Hall's friends and family.
Scott Hall, a true legend of the wrestling business was a big star in the 90's, wrestling for WWE & WCW. He is a two-time WWE Hall Of Famer, has multiple championship reigns under his belt, and was an integral part of the Monday Night Wars.
*UPDATE*
Scott Hall has now been taken off of life support.