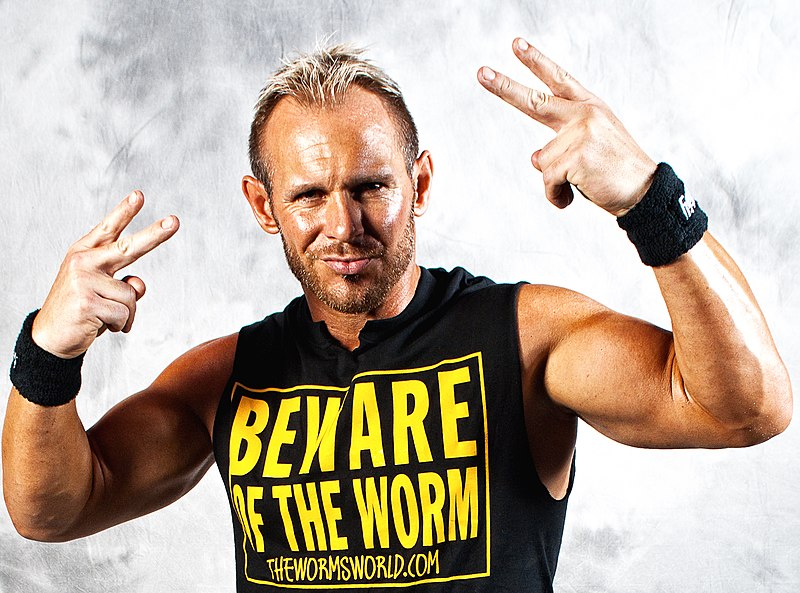 Yet another former WWE name is now believed to be working with AEW in a backstage capacity.
Scott Garland, known to WWE fans as Scotty 2 Hotty, resigned from his position as a Performance Center Coach back in early 2022, citing his desire to "have fun" again. Since then, Garland has worked across several independent promotions, although it now appears as though he may have landed yet another backstage role for a major America promotion.
PWInsider are now reporting that Garland was backstage at last night's AEW Dynamite taping in Albany, New York, working as a coach/producer.
"Former WWE star Scott "Taylor" Garland aka Scotty Too Hotty worked last night's AEW Dynamite taping in Albany, NY as a Coach/Producer, PWInsider.com has confirmed."

-PWInsider
The report then added that Garland is believed to have been brought into the promotion for a tryout in the position and is expected to be around for the next several weeks at the least.
Garland joins a number of names that have recently entered into a coach/ producer role for the company, with the addition of AEW Collision on Saturday nights leading to an increasing workload.
As always, we'll aim to provide any further updates on Scott 'Scotty 2 Hotty' Garland working as a coach/producer for AEW as soon as we hear more.