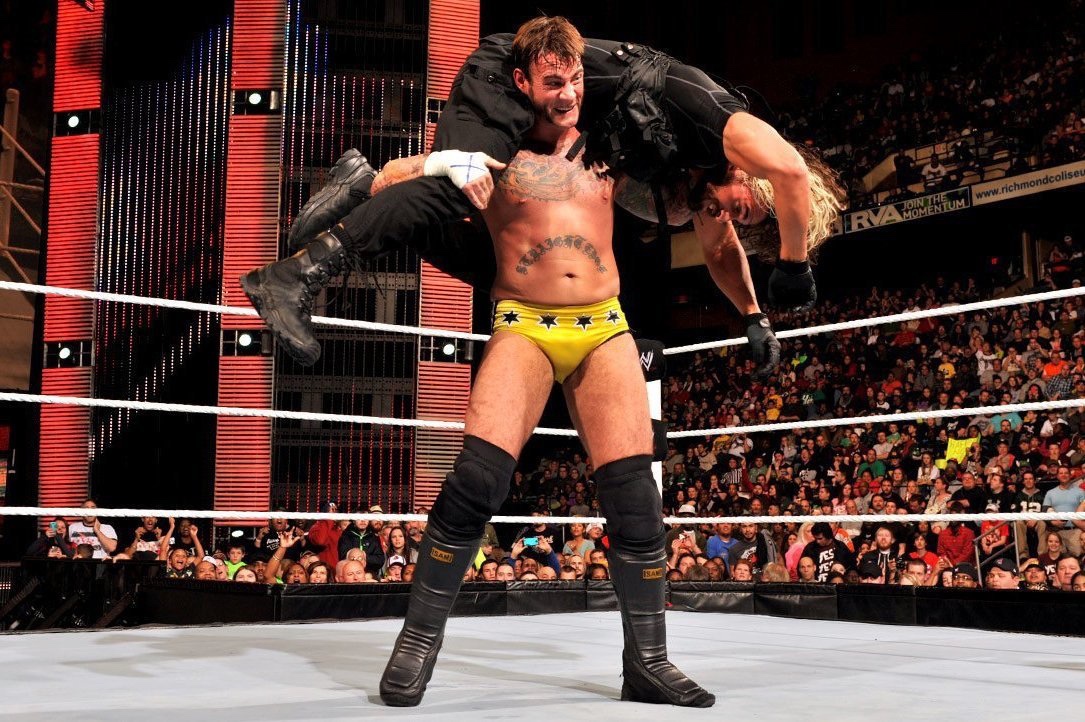 It goes without saying that CM Punk is a controversial figure in the world of wrestling. Punk is undoubtedly someone who is never afraid to speak his mind which was backed up when the Chicago native infamously ripped into The Elite, Adam Page and Colt Cabana during the All Out post-show media scrum. As of writing, Punk is still indefinitely suspended from AEW with rumours that the locker room are split on his potential return.
But, CM Punk's fanbase remains strong. The Straight Edge Saviour will always have those who want to see him back in either AEW or WWE. Though, WrestlingInc's Nick Hausman has found out that Seth Rollins is certainly not a fan of the former two-time AEW World Champion.
"Ohhh Philly Phill, stay away. Stay away you cancer, get away from me forever. I don't like Phil. He's a jerk, did we just figure that out? — He's a jerk, we figured it out over there, we knew it over here. I don't want him back, go do something else. Bye bye, cya later."

-Seth Rollins.
Rollins, who alongside The Shield made his WWE debut by helping CM Punk at Survivor Series 2012, has made it absolutely clear that he has no interest in welcoming the 44-year-old back to WWE. The Visionary is set to compete in tonight's Royal Rumble match while Punk's future in wrestling is entirely unknown.