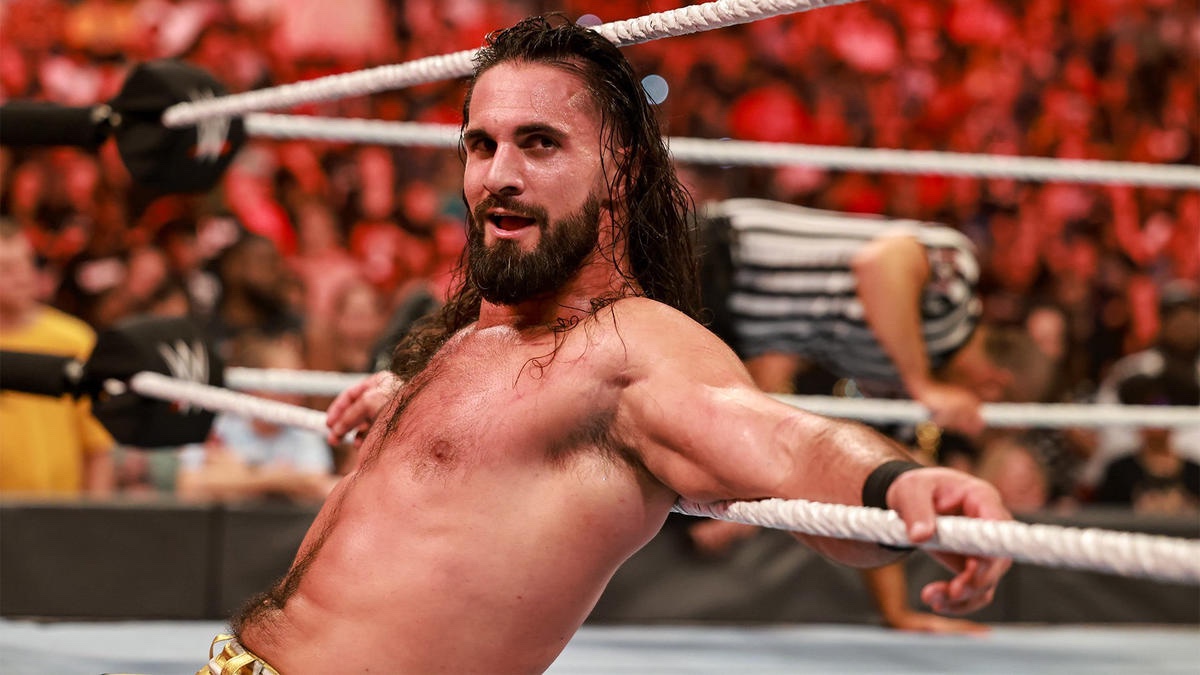 Seth Rollins believes that WrestleMania is the Pro Wrestlers Playoffs.
The first few months of each calendar year are always exciting for fans of any sport. For wrestling, January to April can be categorised as WrestleMania season, where both hardcore and casual fans tune in to see how the biggest event of the year will shape up. Also, American football kicks into gear as they move from the regular season into the playoffs which ramps up the importance of every game.
It's here that careers can be made in American football and professional wrestling respectively. Due to the annual increase in viewership, wrestlers who are able to steal the show make a bigger impression on the WWE audience which bodes well for their future in the company.
While speaking with Windy City Gridiron, Seth Rollins has drawn a parallel between the two sports, claiming that WWE stars live for 'Mania season where the lights shine brightest.
Yeah, there's nothing like it. For myself, someone who's been in WWE for ten years now, I've been able to wrestle all over the world in front of different crowds in different stadiums and you know, you just get desensitized to it a little bit. But WrestleMania is the one thing, the one time of the year where the nerves never wear off and you live for that moment. You build your legacies at WrestleMania. In the post season of the NFL, that's where quarterbacks build their legacies in big games. For us in WWE, that's where you create your legacy. It doesn't get any bigger. This one is in Hollywood, all eyes are gonna be on us for two nights in April. It's gonna be special."

-Seth Rollins.
It's currently unclear what Seth Rollins will be doing come the two-night spectacle in April. A potential showdown with Logan Paul has been teased for the event as the social media star eliminated The Visionary from the Royal Rumble, however, Rollins still has to battle for the United States Championship inside the Elimination Chamber before a 'Mania match can be decided.
As always, we will update you on Rollins' WrestleMania plans as well as the show as a whole when we hear more.
H/T to Fightful for the transcription.