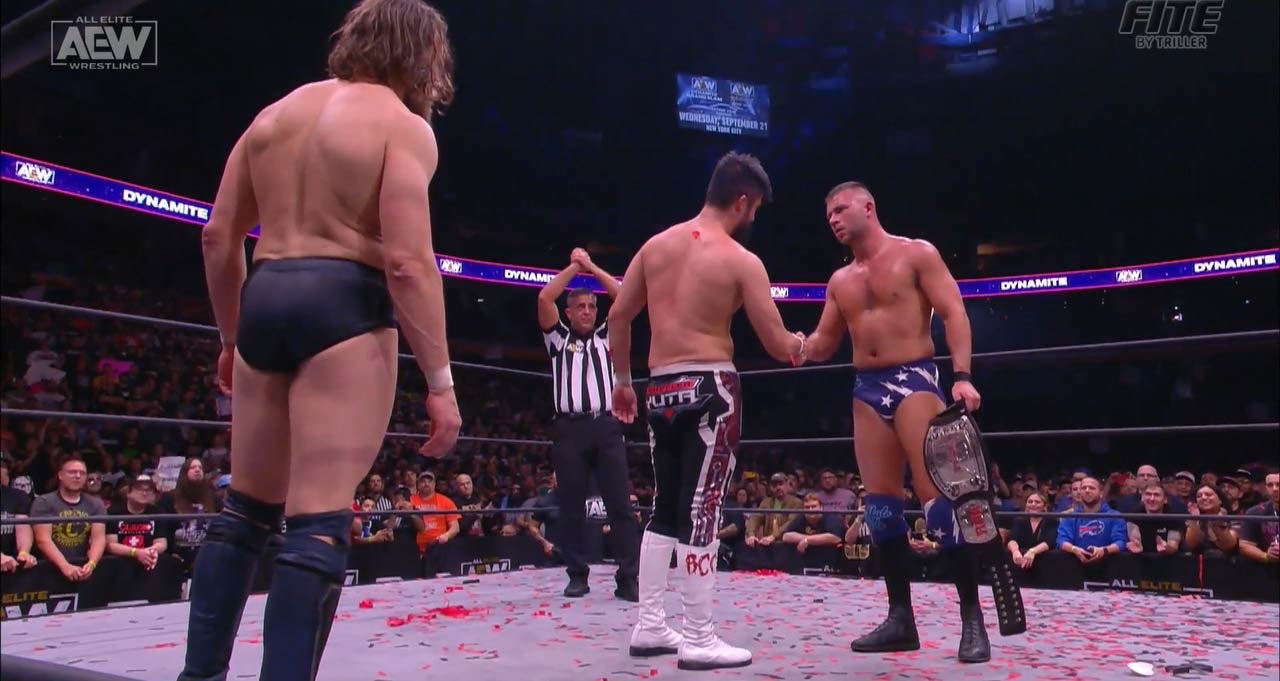 The altercation between CM Punk and The Elite following the All Out media scrum seems to have affected more than just those involved. An investigation is ongoing to find out exactly what happened backstage that night, with both sides having differing stories.
There has been a feeling of unrest backstage at AEW for the last month with there being many stories of tension between stars. Tony Khan has had a lot to deal with recently so many were intrigued how the company would deal with the drama on Dynamite.
The September 7 episode of Dynamite was still packed full of quality. It was a relief to see AEW put on a good show and Dave Meltzer in the Wrestling Observer has reported that some talent are proud of the show quality, while others are feeling 'depressed' in the midst of the Punk situation.
"Several noted how proud they were that after all this bad publicity, that they were able to put together such a strong TV show on 9/7, and most were excited about the future, but others noted being depressed with how everything had gone down over the past week."

-WON.
AEW will be looking to bounce back and gain momentum following the bad publicity. In two weeks they have their 'Grand Slam' special and plans are in place to crown a new AEW Champion.