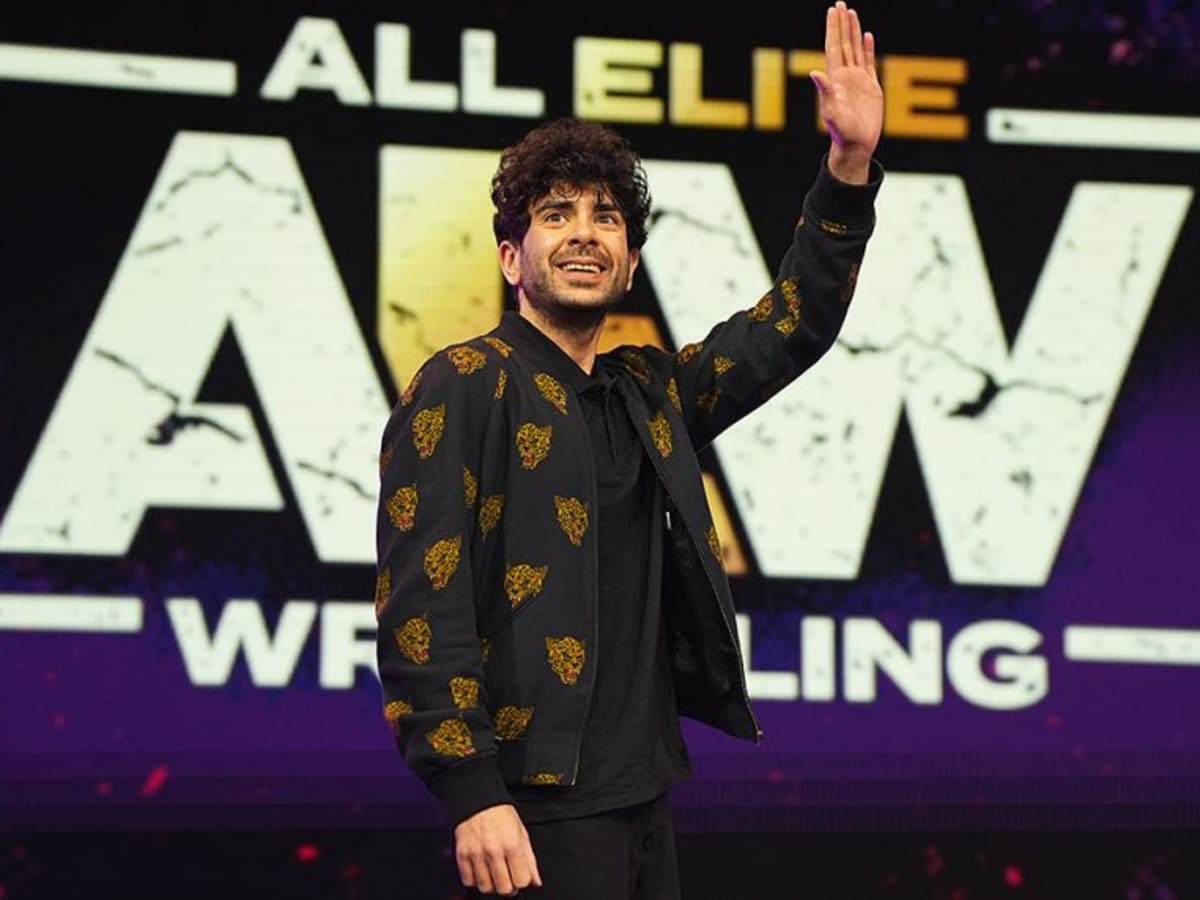 More has come out regarding AEW Owner Tony Khan's interest in the sale of WWE.
When it was announced that Vince McMahon would return to the board of directors to pursue a sale of the WWE, not many thought that Tony Khan would be among the contenders to purchase the company. Yet, recent reports have seemingly indicated that Khan, alongside his father, have legitimate interest in striking a deal with McMahon.
CNBC has suggested that AEW could even look to go down the route of merging with the WWE if they were to acquire the company.
"The Khans, who also own the National Football League's Jacksonville Jaguars and the Premier League's Fulham F.C. could partner with a strategic media company to share the intellectual property while merging the wrestling leagues."

-CNBC.
Though, of course, the idea of WWE and AEW coming together in any fashion seems unrealistic, and it was later noted by CNBC that no talks have been held between the two parties as of writing, however, the interest itself is certainly believed to be there.
"The idea that Vince McMahon, the controlling shareholder of WWE, would merge his company with the much smaller AEW is a long shot. AEW hasn't had talks with McMahon or Nick Khan, the company's chief executive, said the people. McMahon may view selling to the Khans as a non-starter."

-CNBC.
As wild as it sounds, we've gotten used to crazy news stories in wrestling over the last twelve months. We will keep you updated with news regarding the WWE sale as it comes through.