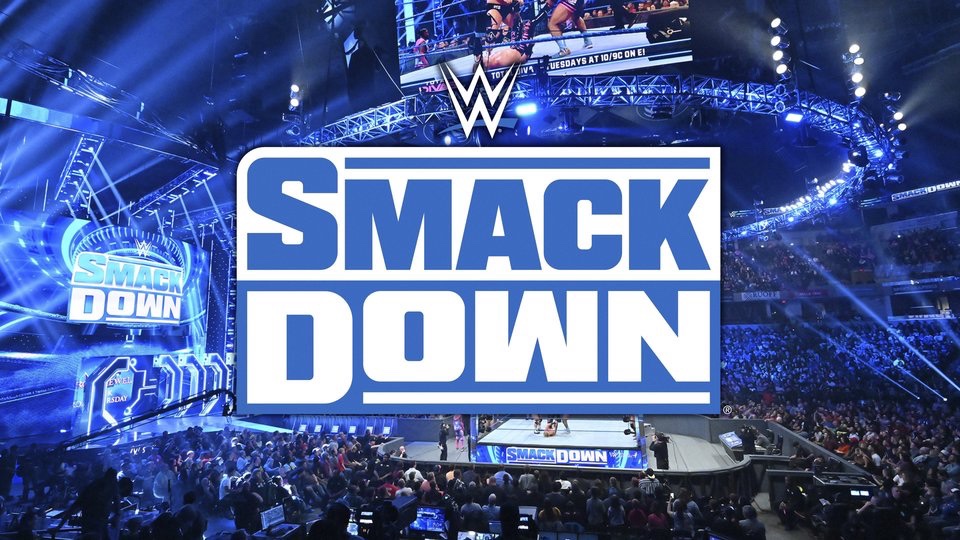 There has been loads of changes in and around WWE lately, and it looks like there will be a an all-talent meeting before Friday's Episode of WWE Smackdown.
In the past week or so, Vince McMahon has officially came out of retirement, returning to the WWE Board & also bringing 2 new board members with him. Resulting in 3 board members having to leave the company. On top of this Stephanie McMahon resigned from her position as co-CEO. WWE has hired Raine Group & JP Morgan to help lead their sale. There has been rumours of WWE being sold to Sauid Arabia's Investment Fund, rumours of Tony Khan being interested in purchasing company. There has also been a report stating that Stephanie McMahon & Triple H oppose a sale of WWE.
So it's pretty safe to say it has been an event filled week at WWE, and now according to a new update from Fightful Select, there will be an all-talent meeting tonight at the WWE Smackdown taping.
"There is an all-talent meeting before WWE Smackdown tonight for those at the show."

– Fightful Select