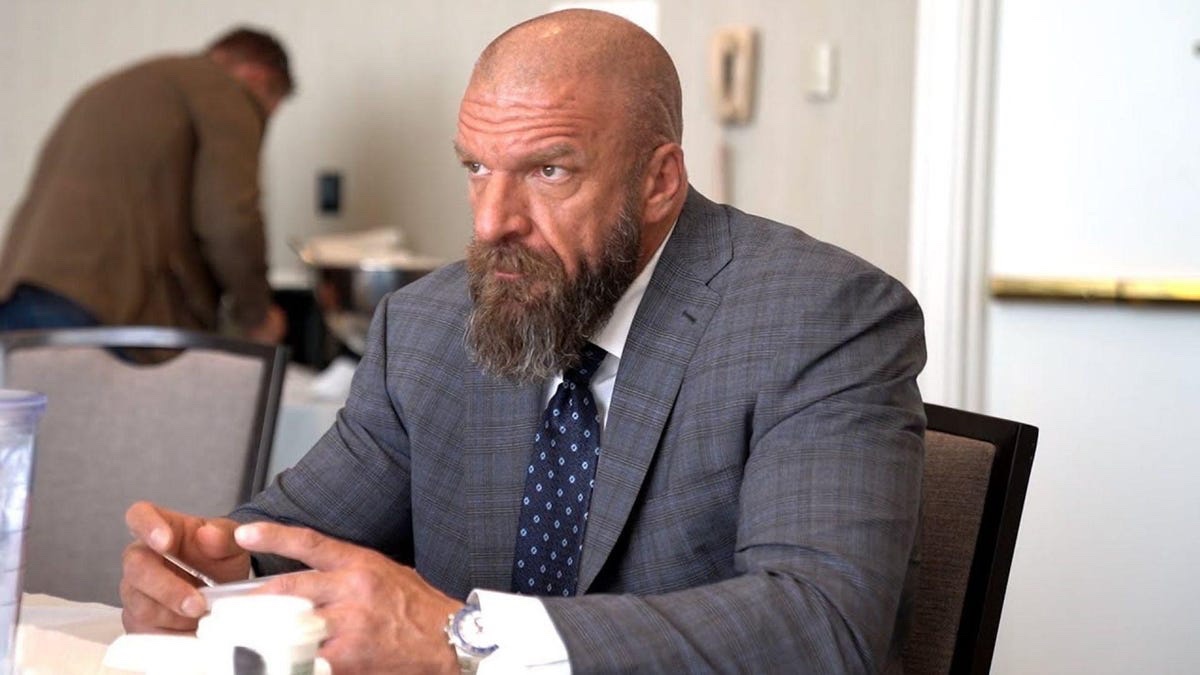 Earlier today it was reported that WWE would be holding yet another talent meeting ahead of tonight's episode of Smackdown. This follows the recent return of Vince McMahon, who was unanimously elected as the company's Executive Chairman of the Board following Stephanie McMahon's announcement that she was stepping away from the company.
PWInsider have now provided an insight into the nature of today's talent meeting, noting that it was led by the company's Head of Talent Relations and Creative Triple H, who ensured the roster that nothing would be changing as far as creative is concerned.
"HHH thanked the talents for all they do and told them that Vince McMahon's involvement since returning is to spearhead the search to see if to sell and to who they may sell the company to. Triple H also reiterated that none of this will see any effect on the current creative team or process. Those were the two main points to come out of the meeting we are told."

-PWInsider
Despite his wife Stephanie McMahon stepping away from the company, Paul 'Triple H' Levesque currently remains in his position as WWE's Chief Content Officer and still has his place on the Board of Directors, with their being no indication thus far that this will change.
As always, we'll aim to provide any updates on the return of Vince McMahon and the prospect of WWE being sold as soon as we hear more.