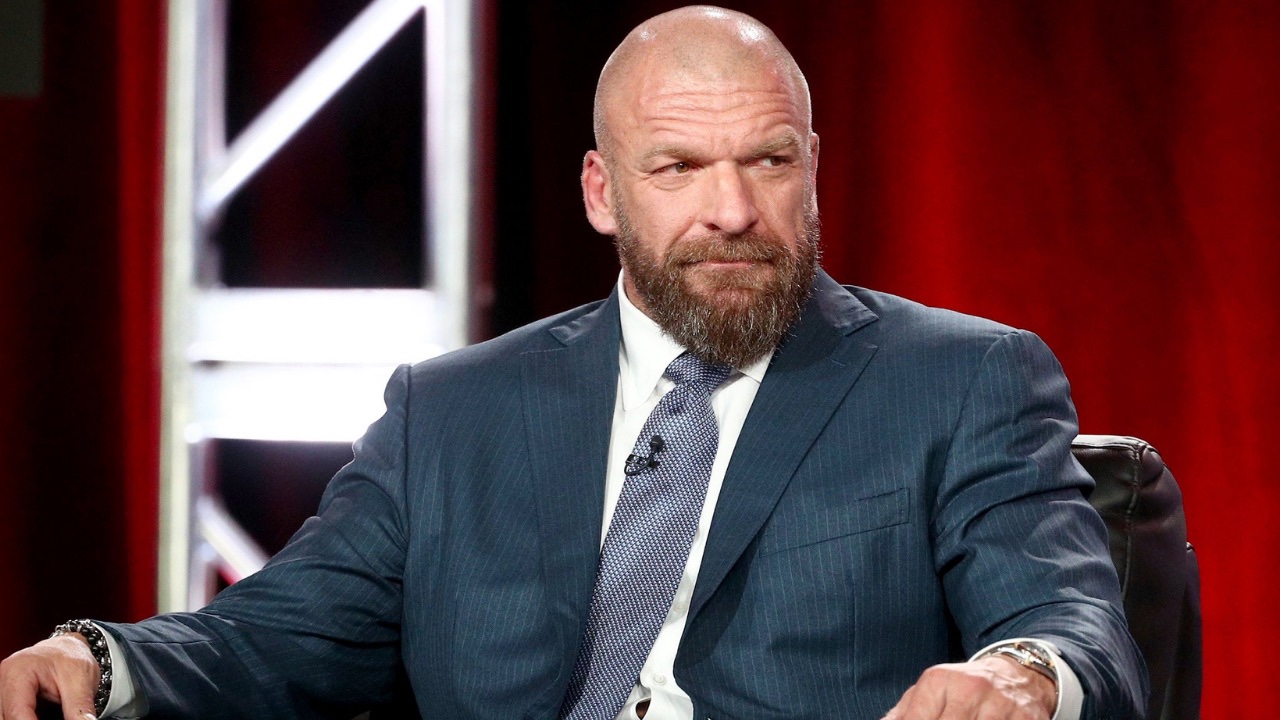 Some more behind the scenes reactions to Triple H taking over WWE Creative after Vince McMahon's retirement.
Whilst it has been generally very well received that Triple H will be steering the WWE Creative ship, there has reportedly been some stars who have reportedly become paranoid about their spot without Vince McMahon in charge.
In the latest edition of the Wrestling Observer Newsletter, Dave Meltzer gives some insight to some of the reactions to Triple H being announced as head of Creative.
"Regarding the new regime, we're told that it's a positive and fresh vibe but some talent is nervous whether they will keep or lose their position. But overall the feeling is more excitement and more positive about the future.

"Paul Levesque (Triple H) was described as coming across caring about talent. Others noted a wait-and-see attitude and there is also some paranoia among some described to us from those who are not sure if their spots will be as good under the new regime.

"But it is mostly positive. It was noted it was more relaxed and calmer, that the women felt there is going to be more focus on them and that the words wrestler and wrestling were no longer dirty words talent was instructed to never use without authorization, and almost everyone considers that a good thing."

– Dave Meltzer
Triple H has a lot of good faith from talent and fans alike when jt comes to booking, creative etc. Which is fair to assume is because of a very good run he had whilst in charge of NXT. How things go with the big challenge of managing the WWE Main roster creatively, we will all have to wait and see.