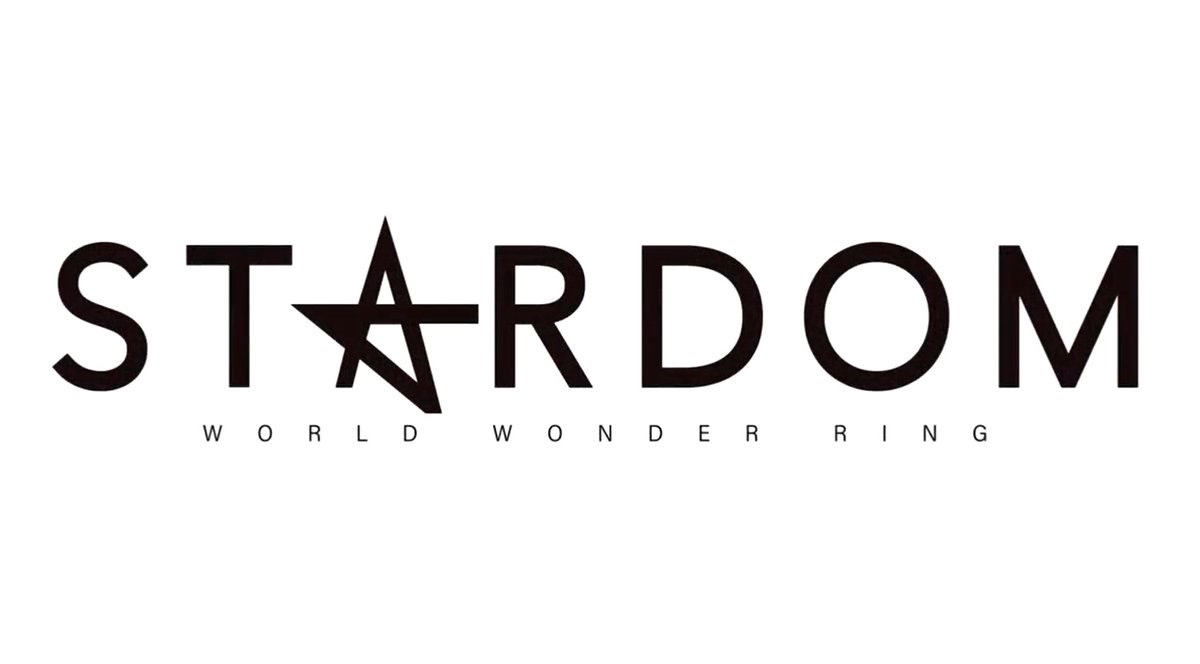 Even though many fans would for sure love to see the women of Stardom mix it up with some of AEW's top women, it seems that it will not be happening.
AEW & New Japan Pro Wrestling announced that they would be doing a joint PPV show named "Forbidden Door". Even though NJPW don't have females on their roster, the company is owned by Bushiroad, who also own all-women's promotion Stardom. Making Stardom a sister company of NJPW. Stardom is home to some of the highest in-ring work in the world, from women or men. There is a whole host of spectacular talent in the promotion. This of course has lead to some fans hoping to see these women involved in the Forbidden Door PPV to take on some of AEW's too women.
However it seems that fans will have to wait a little longer for that to happen according to Dave Meltzer in the latest Wrestling Observer Newsletter
A lot of people have asked about Stardom. At this point Stardom is not part of this deal and Stardom has a PPV show on 6/26.

– Dave Meltzer
Hopefully one day we get to see some of the Stardom women on TV in the states and also competing on huge shows like this one. Their roster is so talented and a platform like that would for sure be amazing for them.