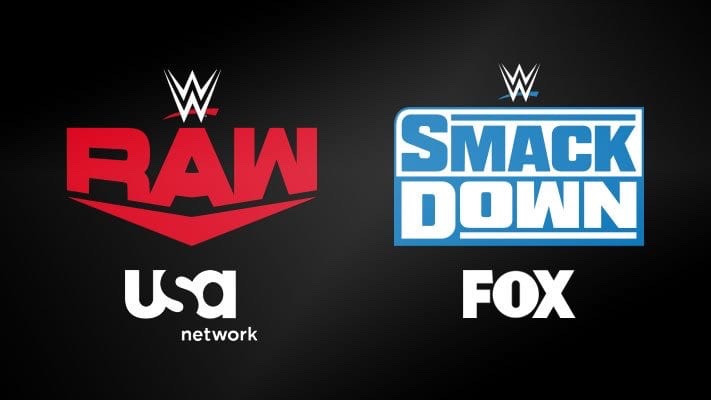 Fans that have suggested WWE should end the brand split may have to wait a while longer to see that happen.
At Wrestlemania 38 earlier this month, Roman Reigns defeated Brock Lesnar in the Main Event of Night 2, winning the WWE Championship and becoming the double-belt, unified World Champion. Reigns has also been appearing on both RAW & Smackdown in recent times. Reigns on one of the latest episodes of Smackdown instructed the Usos, the current Smackdown tag team champions to follow in his footsteps and also unify their titles. This of course caused the Usos to show up on RAW and challenge the current RAW tag team champions, RKBro. A challenge which RKBro accepted, meaning we will be getting a tag team unification match.
With the unification matches happening and also some of the talent being on both shows, this has lead to a lot of speculation about whether or not WWE are planning to end the brand split.
According to Dave Meltzer in the Wrestling Observer Newsletter, as of now, theres no plans for any brand split.
While the angle to lead to a tag team title unification match has led people to think they are merging the Raw and Smackdown brands, at this point in time that isn't the plan. Vince can and does change his mind regularly but it is not the current plan

– Dave Meltzer
A brand split in 2022 would definitely be interesting to see, especially now with all the talent releases from WWE in recent years. A lot of fans would argue that now is the right time to merge the brands. I guess we will have to wait and see how the year unfolds.