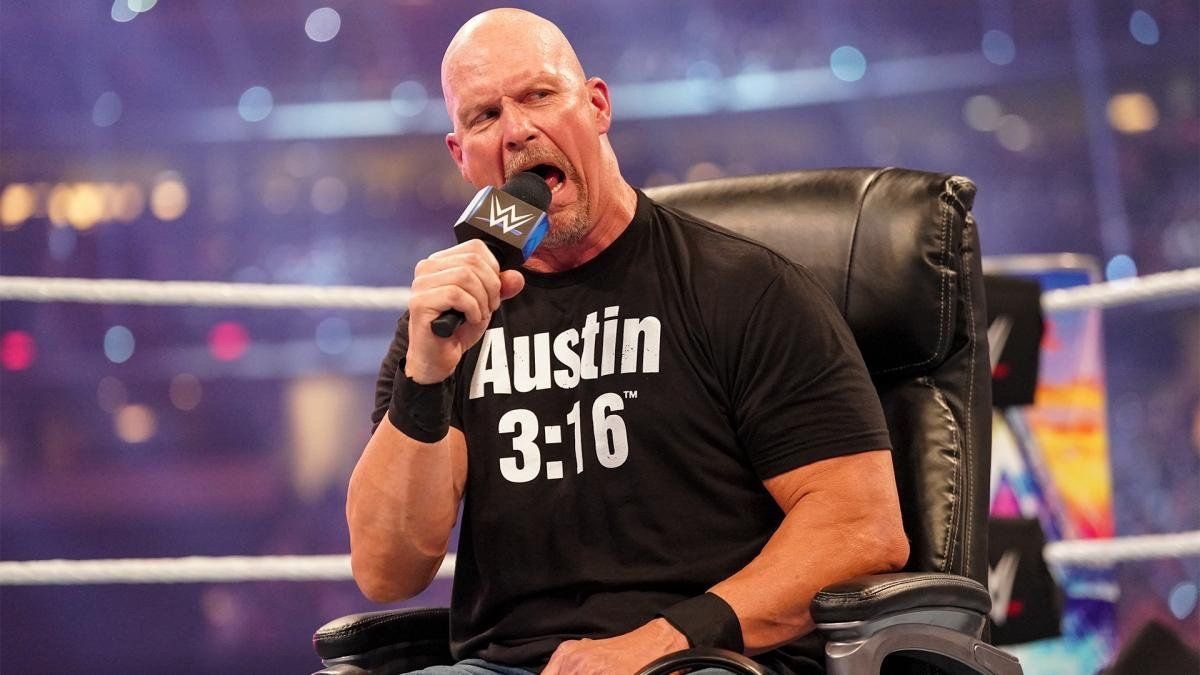 On April 2, many fans were shocked to see Cody Rhodes lose to Roman Reigns in the main event of WrestleMania 39. Most assumed that The American Nightmare would be the one to dethrone The Tribal Chief after a 950+ day reign and Cody's loss certainly sparked a lot of debate among the wrestling community.
Now, Stone Cold Steve Austin has weighed in with his thoughts on whether the result of the 'Mania main event was the right move. Speaking with Sports Illustrated, The Rattlesnake stated that he believes WWE made the correct decision to have Roman come out on top. In fact, he thought the entire spectacle from bell to bell was 'magnificent'.
"I'm going all-in. To me, they got it just right. I was wondering how they were going to do this match. They built it perfectly. I told my wife, 'I think they're going 30 [minutes].' They ended up going just over 34, and it was a classic. I loved it, and I wouldn't have changed a thing. I texted a couple people who were involved, and I sent a one-word text: Magnificent."

-Steve Austin
Austin emphasised how much he enjoyed the story leading up to the eventual WrestleMania match, with Rhodes keen to 'finish the story'. However, the six-time WWF Champion acknowledged that Reigns is still the top guy in the company and it would be hard to take the titles off him as things stand.
"I loved the finish. I loved all of it. Roman is so good right now. The story was there—Cody coming back from injury, coming back into the fold after he left from AEW, and putting himself in the position he's in now, overcoming all this adversity as part of one of the most famous wrestling families that's ever been in the business, and trying to finish the story against Roman. I watched both nights of WrestleMania 39 very intently. To me, you can't take that belt off Roman right now. You want to get it to Cody somehow, someway, some time—but now's not the time."

-Steve Austin
One particular point of debate was how the finish actually went down. It saw Solo Sikoa, who had previously been ejected, sneak back into the ring and deliver a samoan spike to Rhodes who then fell into a spear from Reigns for the pinfall.
"Just thinking about that finish, I thought it was definitely the right call. I loved the outside interference. You didn't know what was coming next. That spike to the throat, for me, it was money."

-Steve Austin
Whether Cody is built back up to claim the top prize remains to be seen, for now, he's set to battle Brock Lesnar at Backlash on May 6.
As always, we'll aim to provide any updates on Cody Rhodes and his future plans as we hear more.