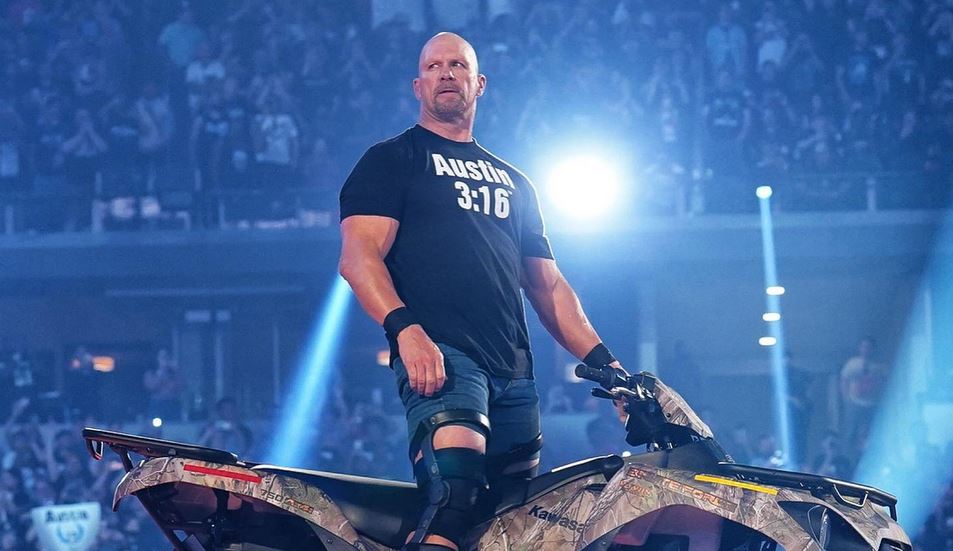 "Stone Cold" Steve Austin made his in-ring return on Night 1 of Wrestlemania 38, facing Kevin Owens after a 19 year absence from active competition.
The match came after weeks of abuse for Austin's home state of Texas from Owens, with the former Universal Champion eventually name-dropping Austin as his guest of choice for a Wrestlemania edition of the KO Show.
Whilst the segment would eventually lead to a match on the night, it was never officially billed as such all throughout the buildup to the show. Dave Meltzer, writing the latest Wrestling Observer Newsletter had an update on the original plans, noting that it was Austin's call for the match to go ahead.
"With Austin vs. Owens, it was to be billed as a match but Austin didn't want to have a bad match so the plan was for an elongated brawl lasting several minutes. After training, Austin felt comfortable enough to do a match."

WON
Austin was victorious over Owens on Night 1, putting in an incredible performance given his lengthy absence. He also went on to appear on Night 2 the following day, sharing a drink with long-term rival Vince McMahon, before delivering a stunner to the chairman of the board to the surprise of no one.