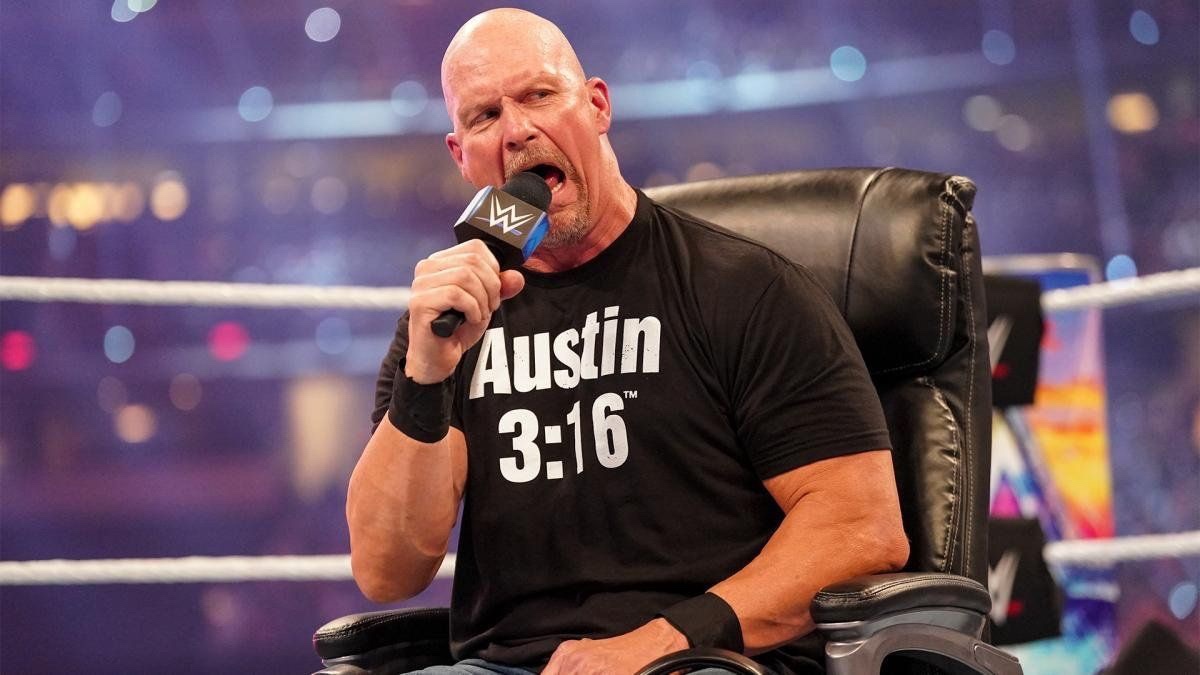 The WWE has had it's fair share of legends over the years. The company have created many stars who have gone on to win a multitude of championships and become household names. In particular, Steve Austin was the focal point of the WWE during the attitude era while John Cena dominated the landscape between the mid 2000s and the late 2010s.
However, those two generation-defining superstars never touched inside the ring. In fact, Austin's clash with The Rock at WrestleMania 19 would prove to be The Rattlesnake's final outing until he came out of retirement just twelve months ago to battle Kevin Owens in front of a hometown crowd.
Speaking to Ryan Satin on Out of Character, Austin was asked about potentially facing Cena, where he stated that working with Cena would've been a 'highlight' for the six-time World Champion.
"Working with him would have been a real highlight, and I've had a bunch of highlights. It would have been a real special thing. There is something about John. People are so invested in his matches. He's a very special talent. It would have been great to have a match with him. Will it ever happen? No. I think very highly of John and I love him,"

-Steve Austin.
When asked whether he had considered stepping back into the ring to face 16-time champion Cena, Austin stated that names are always being thrown around but he doesn't feel the need to wrestle if the stars don't align for the occasion.
"No, not really. Names have always been tossed around in conversation and stuff like that. I said I was never going to really wrestle again, unless, because you never say never, unless the stars aligned properly. They did to work with KO [Kevin Owens] in Dallas, so we did that. It wasn't really put out, 'it's going to be a highly competitive match.' You weren't expecting us to go 30 minutes. I think we exceeded the expectations and it worked for that time and place. I'm good."

-Steve Austin.
As mentioned, Stone Cold Steve Austin has only wrestled once over the last twenty years and it looks unlikely that the star will step back into the ring unless the timing is perfect. Cena, however, has consistently performed in at least one match per year since his WWE debut and is set to clash with current United States Champion Austin Theory over his gold at WrestleMania.
As always, we'll aim to update you on both John Cena and Steve Austin, including any future plans for the two as soon as we hear more.
H/T to Fightful for the transcription.