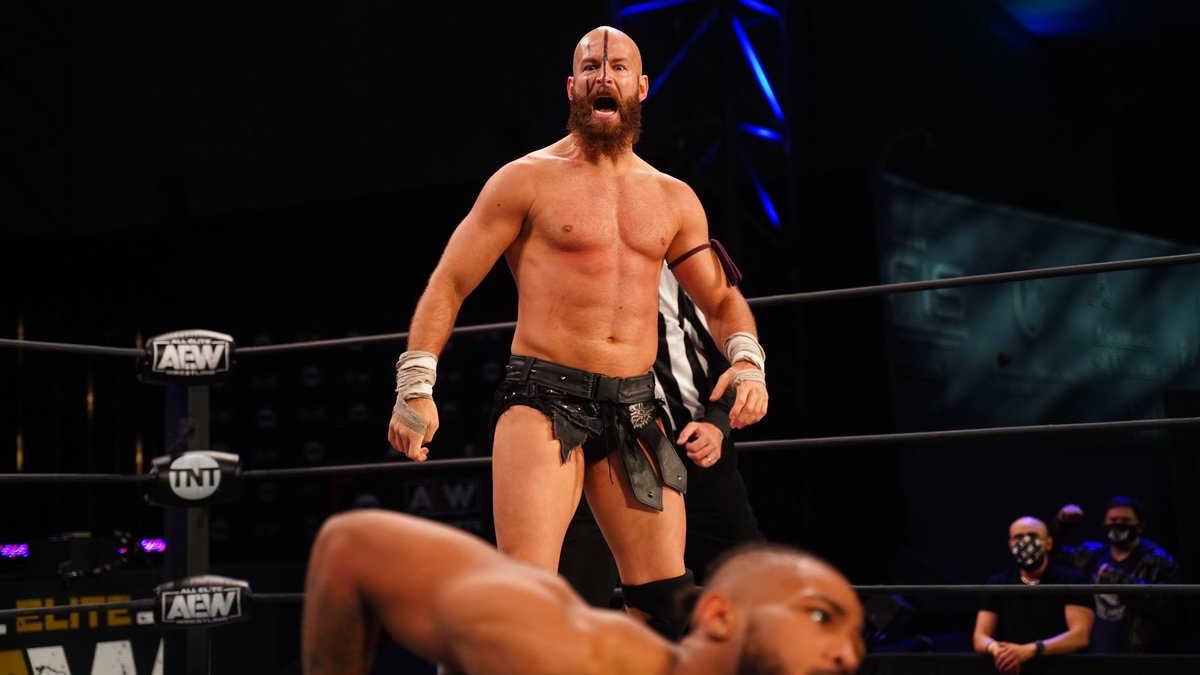 Stu Grayson's AEW contract has reportedly expired.
Yesterday, some AEW started to notice and point out that the Dark Order's Stu Grayson was missing for the AEW roster page on the AEW site, of course leading to fans to speculate whether or not he's still with the company.
In an update from Dave Meltzer in the latest Wrestling Observer Radio, Meltzer states that the story he has been told is that Grayson's AEW contract has indeed ran out:
"He was removed from the roster page and the story that I'm getting is his contract expired, which is the same as Marko Stunt, Joey Janela, and Jack Evans whose names were removed from the roster page because their contracts expired. The only word kinda going around is that they failed to come to terms on a new agreement."

"I don't know if that means they're still talking or if that was one of the decisions made not to renew him. I can see it in a sense that they have so many guys on the roster and he's been there for 3 years and there's just so many guys. But on the flip side, Joey Janela wanted out, Marko Stunt kind of wasn't used anymore. Jack Evans was good, but the thing with Stu Grayson is in the ring, the guy's great. […] But he wasn't a guy that got over great but as a technical wrestler he was really, really good."

– Dave Meltzer
Stu Grayson had been with AEW since 2019 when debuting the Dark Order with Evil Uno. As of right not there hasn't been any new word on that status of the rest of the group.
H/T to Inside The Ropes for the transcription