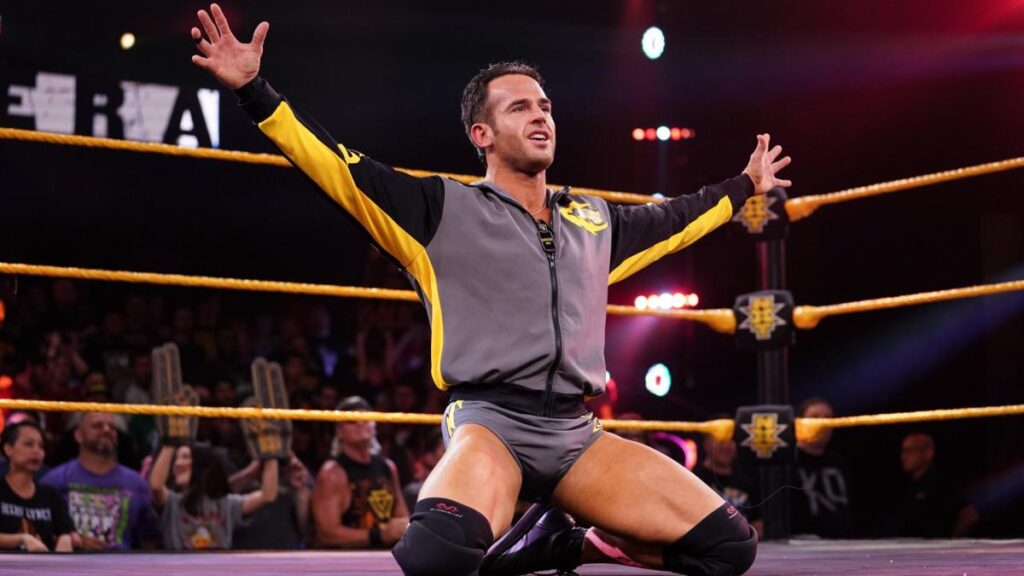 Following a total of 10 releases from NXT over this past weekend, it appears as though another WWE star wants out of the company.
Among the releases this past weekend, both Dakota Kai and Malcom Bivens were reported to have turned down contract offers before their release, and Fightful Select has now learned that Roderick Strong has requested his release from WWE.

The report states that Strong has actually asked for his release multiple times over the last several months, which had been denied also that he had grown frustrated over the last year
We're told that Strong has grown frustrated with many things over the past year within the company and had requested his release, which has been denied by WWE.

–Fightful Select
Name changes have been a frequent occurrence across WWE in recent weeks, with the company looking to avoid talents utilising any part of their real names in order to own the full trademark.
Fightful additionally highlighted that all three of Strong's former Undisputed Era teammates now reside in AEW, going now as the Undisputed Elite. They then add to the report, noting WWE's stance on Strong as of right now.
"Those that we've spoken to on WWE's side of things say Strong has remained professional is his handling of creative week-to-week. WWE sources that confirmed the news claim they currently have no plans to release Strong and say he factors into their creative plan."

-Fightful
Whether any developments regarding Strong's release are made remains to be seen. As previously noted, Malcom Bivens, another member of Strong's stable Diamond Mine, was released this weekend. Current plans for the unit are now unknown, and we will share any updates the moment we here more.