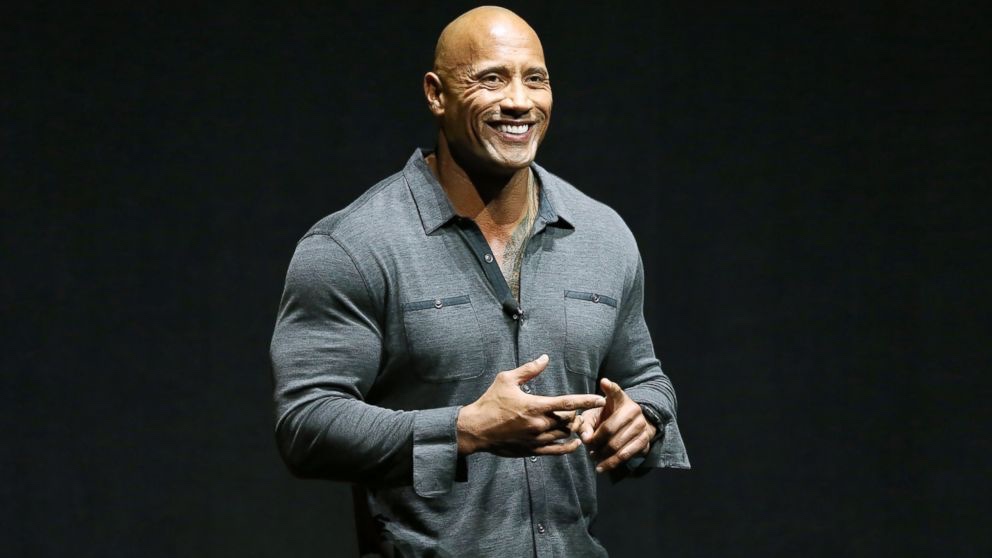 It's been rumoured for several years that WWE were interested in eventually doing Roman Reigns vs The Rock at WrestleMania. Though, as is often the case when someone transcends the wrestling business, it's hard to work around Dwayne Johnson's Hollywood commitments. For example, during Johnson's last blockbuster match in WWE against John Cena, he suffered injuries which hampered the shooting process of 'Hercules' in 2012.
With Roman at the top of his game in the company right now with The Bloodline, a group built around Reigns being the head of the family, bringing The Rock in to challenge Reigns' leadership has never made more sense. Though, there is always the question of how we get there and, as Dave Meltzer has written in the Wrestling Observer Newsletter, the idea of Rock winning the 2023 Royal Rumble has been floating around backstage.
'The idea was being talked about behind-the-scenes, but as best we can tell while rumors certainly exist within the company, as far as those who would be in a position to know, there is no real answer. If Johnson wants to do it and can be sold on the idea, it would be the most perfect scenario for the company. The only thing we were told is that the close to finalized plans for the WrestleMania main event need to be locked in by mid-January and whatever involvement Johnson wishes to do and has time to do they would like to be finalized by that date. Originally the belief was that if his schedule allowed for it, Johnson would do likely his last match at Mania with Reigns, who is a family member.'

-WON.
Meltzer also added that Rock has wanted this match, but wants it in LA:
This has been talked about for years and Johnson wanted it in Los Angeles if he could do it. There was talk of it regarding Dallas last year but Johnson was more interested in Los Angeles, so they went with Brock Lesnar.

– WON
The idea of Reigns vs Rock has always been one of WWE's dream matches and would certainly peak the interest of casual viewers. There are many options for who could face Reigns at WrestleMania but perhaps now is the time to finally pull the trigger on a match against 'The Great One'.