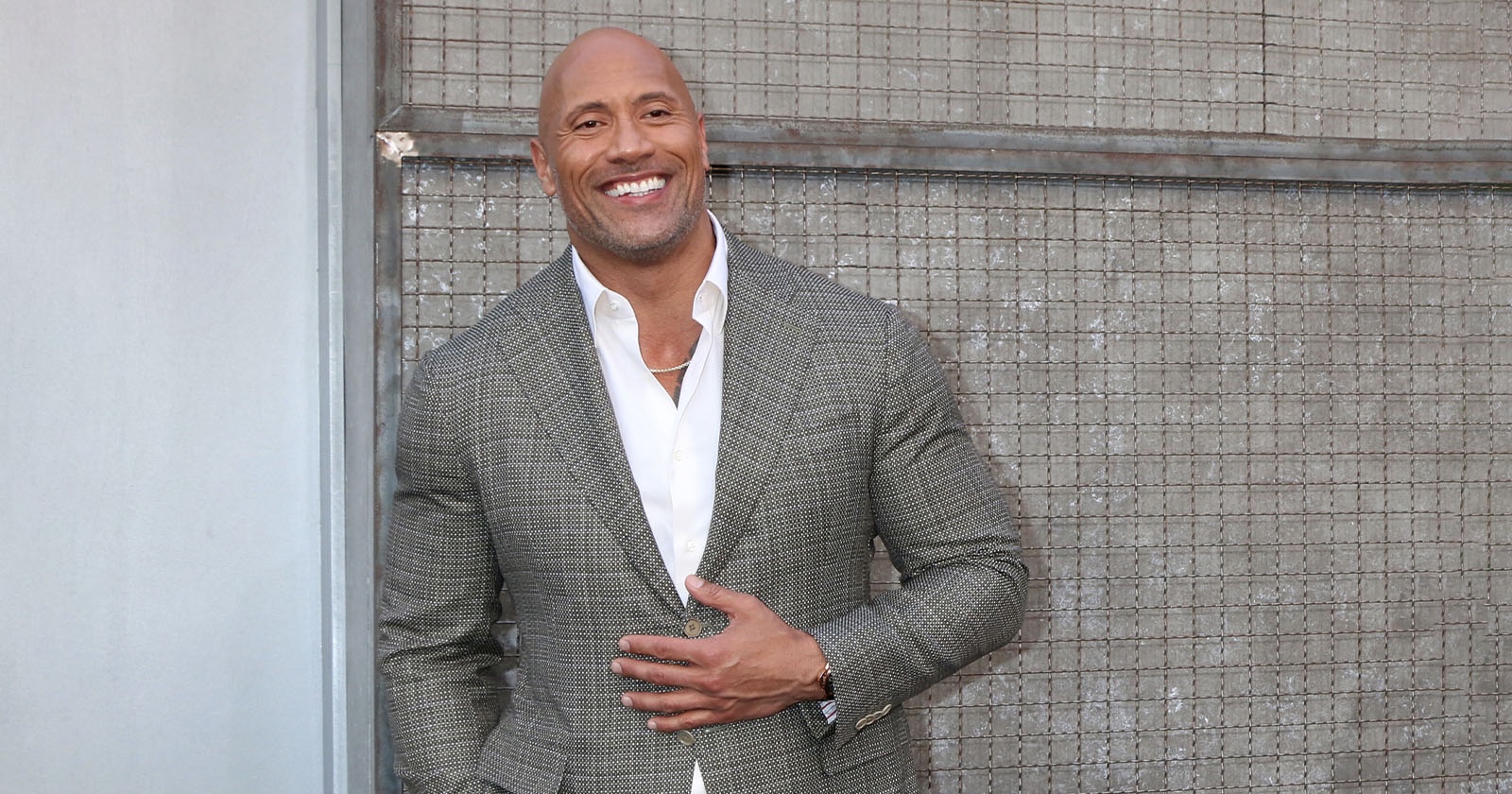 According to The Great One himself, Dwayne "The Rock" Johnson has had at least one conversation with WWE's Nick Khan regarding the likelihood of him obtaining an executive role. The Brahma Bull gave his thoughts on a potential WWE sale as well.
In July of this year, Vince McMahon stepped down from his former roll leading to numerous shifts in position at the top, upon McMahon's exit Stephanie McMahon and Nick Khan would be named co-CEOs of the company and Triple H would be placed at the helm of creative. Among these numerous shifts within WWE some have wondered what the odds would be of Dwayne Johnson attaching himself to WWE's Board of Directors due to his personal and business connections.
Speaking recently with BNN Bloomberg, The Rock was quizzed about his interest in potentially obtaining a director position or even investing with WWE.
"Nick [Khan] and I have talked about that, and we always enjoy that over a bottle of Teremana [Johnson's tequila brand]. I love the wrestling business. I grew up in it. My grandfather [and] my dad started here in Canada, where [his father] was born. So, I'm not quite too sure if a board seat is in my future, but possibly other things are in my future, for sure,"

The Rock
The People's Champion then went on to divulge his thoughts regarding a potential WWE sale, mentioning how a buyer would have to hold the business in an incredibly high regard in order to shield WWE's future goals.
"I've known Vince for a very, very long time and he's a businessman. I think the key if there were a sale of the WWE is to make sure that whoever acquires that brand in that property, you've got to love the wrestling business. Of course, you can love the asset, and you can love everything that comes with it, but you got to love the professional wrestling business … because if not, then you could kind of see the writing on the wall; four or five years down the road, what will happen?"

The Rock
While nothing is set in stone it goes without saying that WWE has a vested interest in bringing in The Rock for a showdown with "The Head of the Table", Roman Reigns at next year's Wrestlemania.