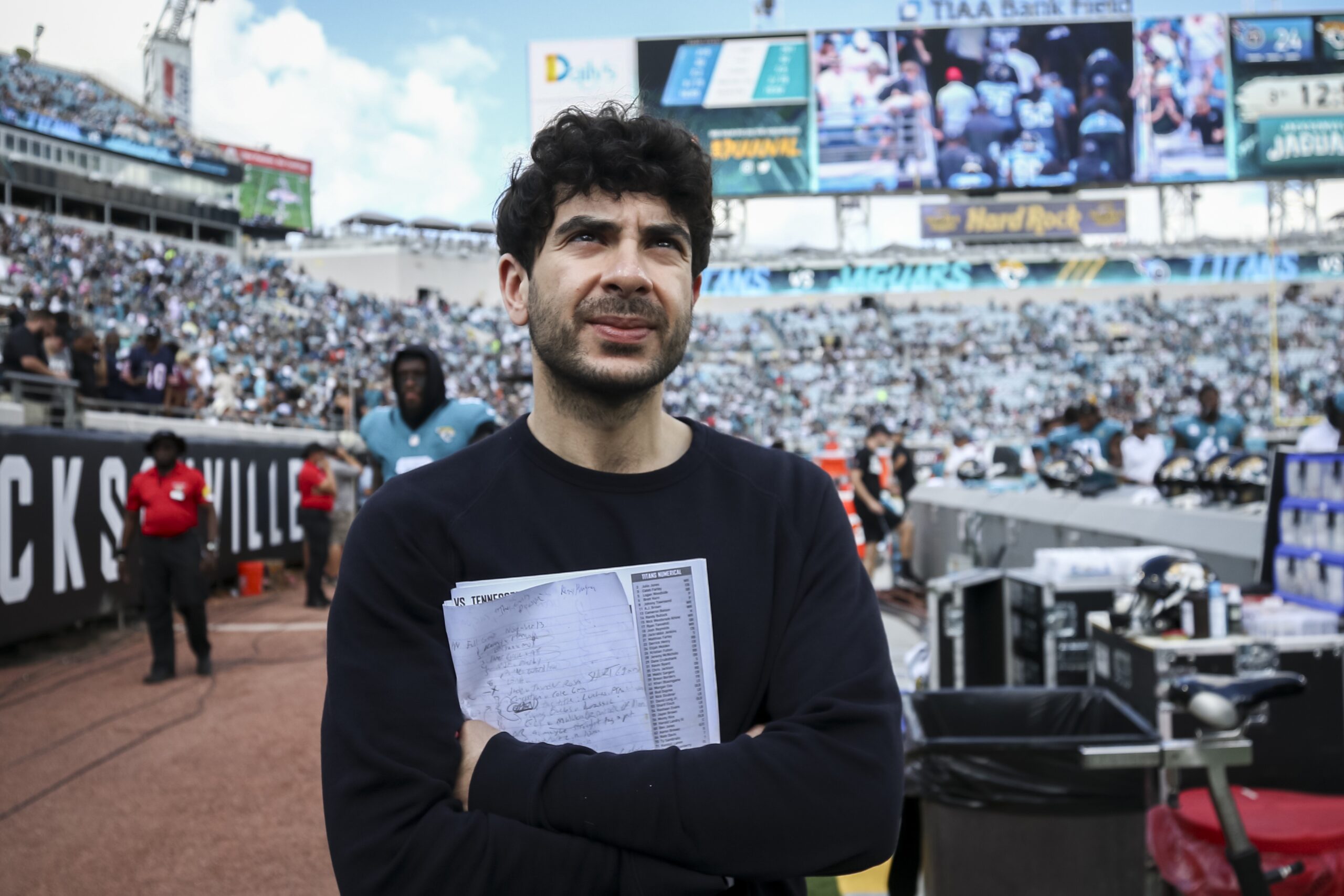 Ring of Honor has become more and more engrained into AEW television ever since Tony Khan bought the company back in March. This includes featuring the brand's titles and stars as well as access to their video library. AEW's main stars have appeared on ROH specials and many of the roster such as Bryan Danielson and CM Punk were key performers during the company's history.
Though, ever since the purchase fans have questioned whether AEW's Ring Of Honor will eventually have a weekly TV deal. Tony Khan recently spoke to Sports Illustrated about this possibility and how the success of some recent ROH shows may prompt more of the same in the future.
"We'll have great news soon about Ring of Honor weekly shows. The success of Death Before Dishonor on pay-per-view has ensured there will be more Ring of Honor pay-per-views. Our goal is to have one more great pay-per-view for Ring of Honor in 2022 and then follow that up with a weekly show in 2023."

-Tony Khan.
AEW have put on many Ring Of Honor special events during 2022. On July 23, they held Death Before Dishonor which drew over 36,000 buys. Before Khan's acquisition, the company would usually put on the Final Battle pay-per-view every December and it seems like the plan is for one more ROH show to be slotted in before the end of the year.