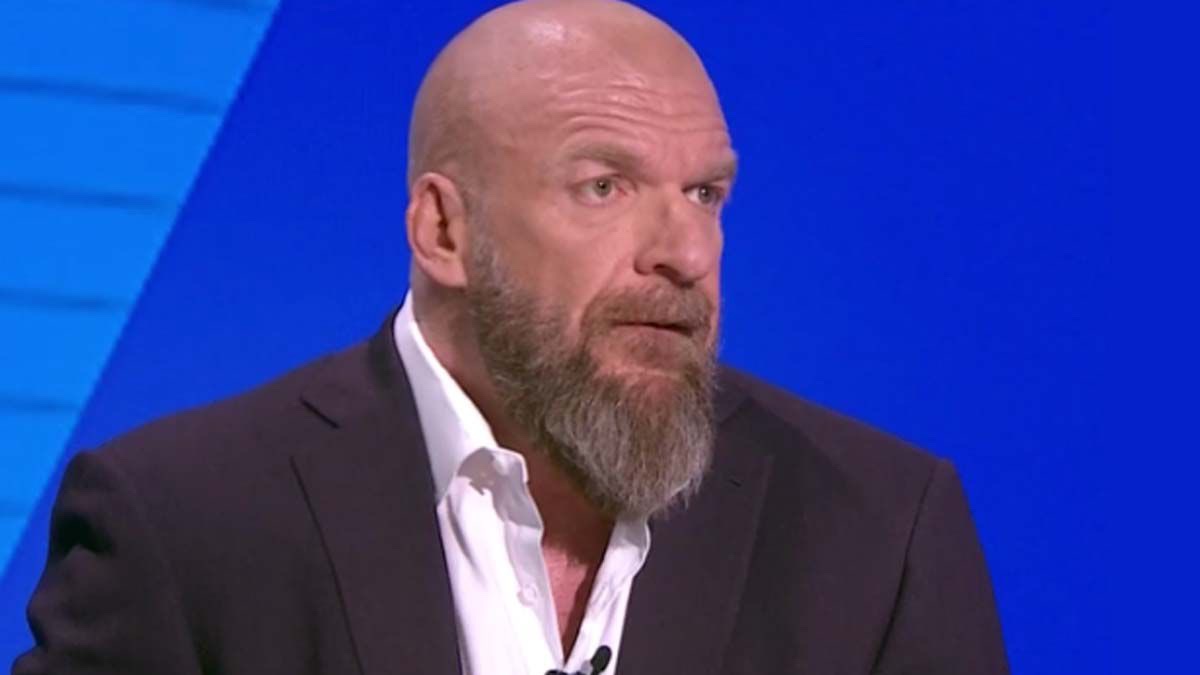 In September of 2021, it was reported that Triple H, EVP of Global Strategy & Development for WWE had undergone a procedure following a "serious cardiac event". Now in a recent interview Triple H confirms how serious his heart condition was as well as confirmation that he will never be able to return to in-ring action.
Today on Twitter Triple H announced that his first interview since the incident would be with Stephen A. Smith of ESPN's First Take. The full interview is to be released later today. During the chat, Triple H confirms he had a defibrillator put in his chest after suffering heart failure. Hunter states that he contracted viral pneumonia which lead to inflamed lungs that lead him to the hospital after he had coughed up blood. Suffering the aforementioned heart failure in the emergency room.
Triple H then became emotional as he revealed that because of the defibrillator he will never be able to wrestle again. Stating that;
"This is it." and "I will never wrestle again."
Stephen A. Smith also added that Triple H is still "50% of himself" at the time of the interview.
Though it's clear that his career is at an end. Triple H will have more to say when the full interview is released through ESPN+ later today.