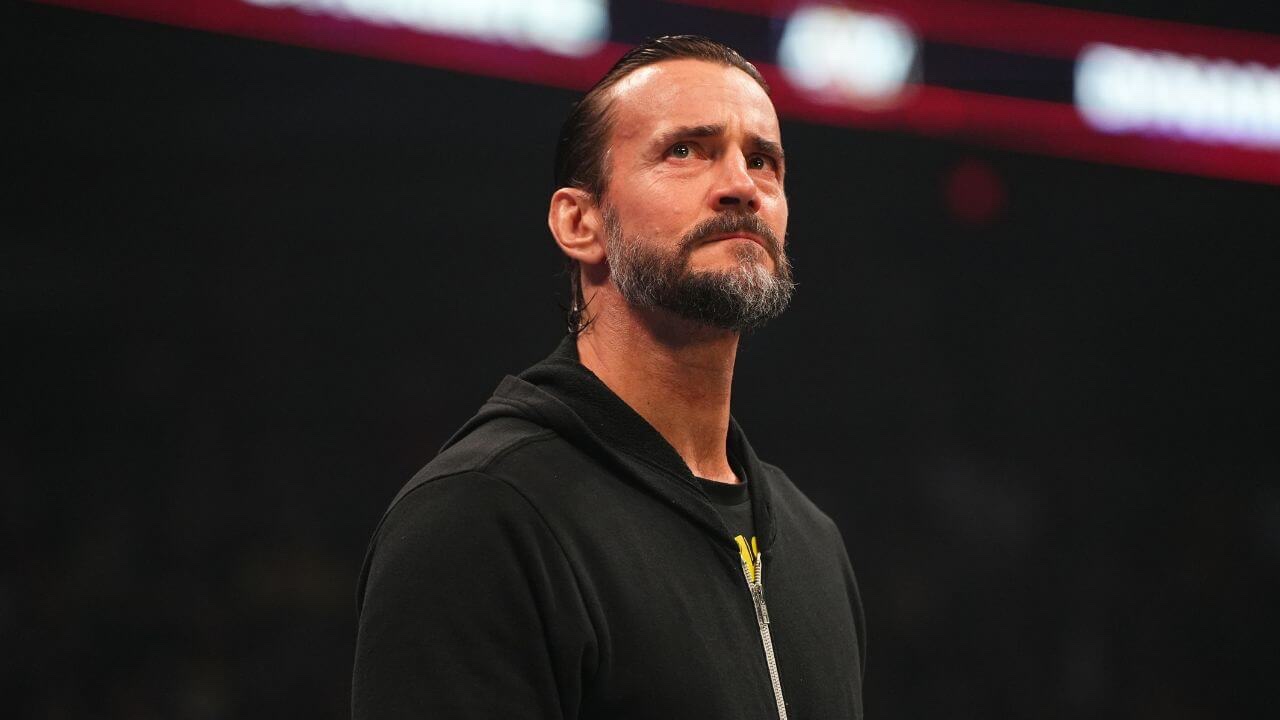 CM Punk's infamous post-show press conference and subsequent physical altercation with The Elite have run rampant through the wrestling media for nearly seven months now. The events of 'Brawl Out' led to all involved parties being suspended from AEW, though The Elite have since returned to the company while CM Punk's future remains unknown. In fairness, the Chicago star suffered torn triceps during September 4's main event with Jon Moxley keeping him out of action for the foreseeable future regardless of his post-match comments.
Many are still wondering what actually took place when it came to the events following AEW's premium event, with it being likely that fans will never hear the true version of events. Nevertheless, speculation remains strong and it appears that both sides haven't made up about the incident.
However, it has been revealed by Fightful Select that AEW and CM Punk have indeed had contact in recent months. In fact, it was dictated that a meeting may have even been scheduled for mid-February which didn't end up happening.
"AEW and CM Punk have had some contact. In fact, some close to Punk claim that he and Tony Khan have "spoken or had a couple of meetings," though we aren't sure what, if anything came of them. We do know there was a planned meeting for mid-February that was delayed, supposedly due to Jerry Jarrett's funeral."

-Fightful Select.
Previous rumours had suggested that Punk and AEW were working on allowing the star to get out of his contract without a non-compete clause. On the contrary, those close to Punk now believe that the star was open to the idea of a return and may even want to rejoin the company.
"At one point those close to Punk believed that he wanted out of his contract without a non-compete attached, however in recent weeks they believed that Punk was open to returning to AEW, and even wanted to."

-Fightful Select.
As aforementioned, the 44-year-old is still nursing injuries that he suffered in September while battling Jon Moxley. However, the report goes on to suggest that some were hoping that Punk would be 'fully healthy' by late-January with it now being said that he may be able to be cleared soon.
"Those with knowledge of the situation said that he was hopeful he could be fully healthy by late January, but believe that now he'd be able to be cleared, and if not now, very soon."

-Fightful Select.
Furthermore, the report also dived into issue Punk had with Hangman Adam Page:
"we're told that Punk ended up having a meeting with AEW officials. We're told that Punk had expressed his frustration regarding Hangman Page's comments during a promo that Punk believed referenced Colt Cabana, and wasn't satisfied with the resolution, or lack thereof. This led to him calling out Hangman Page months later upon his return."

– Fightful Select
Whether they like him or not, most fans will be eagerly awaiting the next step in CM Punk's career, whether that is a return to AEW or something else. Punk was last seen uploading and then quickly deleted an Instagram story featuring a rant directed at Moxley and Tony Khan.
As always, we'll aim to update you on CM Punk and his future as soon as we hear more.