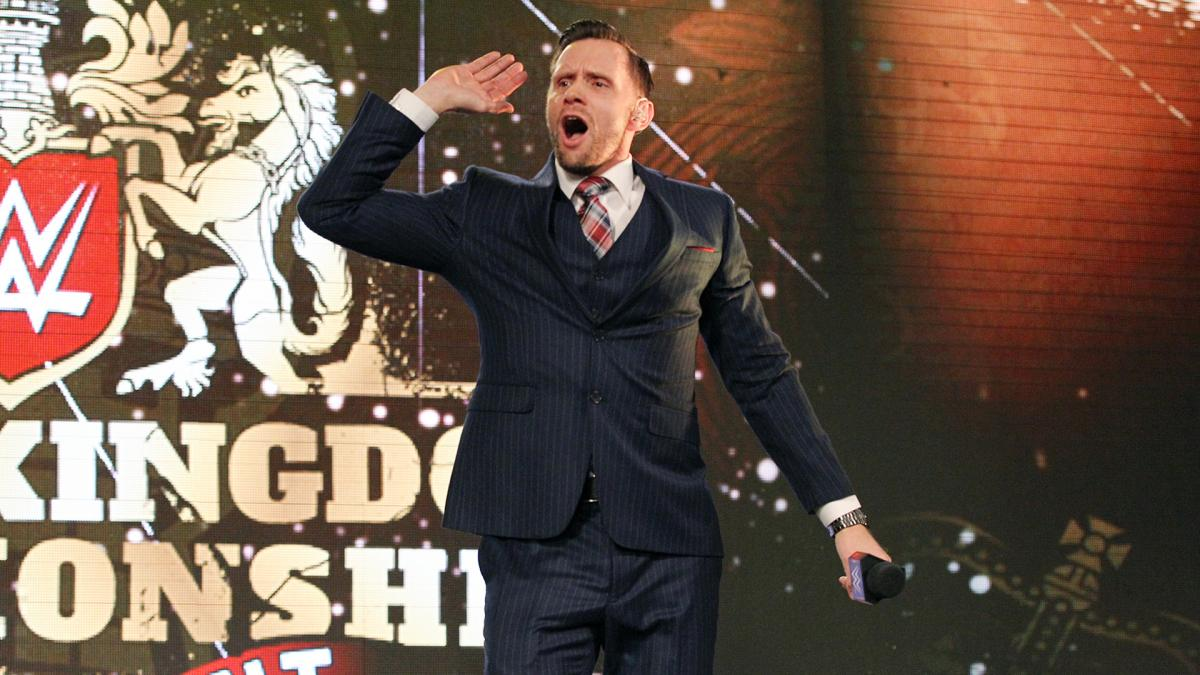 Former Ring Of Honor World Champion and WWE commentator Nigel McGuinness recently spoke about the possibility of returning to the ring for another match, he has been out of action since his retirement from in-ring competition back in 2011.
Whilst he was still wrestling, McGuinness was considered to be one of the top technical wrestlers in the world, with big name matches against the likes of Bryan Danielson and Kurt Angle only further cementing that. After his injury, McGuinness was given the opportunity for a new career in the wrestling world, with a broadcaster role in WWE, with NXT and NXT UK as a colour commentator.
During his time on the Two Man Power-Trip Of Wrestling Podcast, Nigel McGuinness expressed his uncertainty about a situation like this, mentioning that it's easier to let cooler heads prevail.
"That's the million-dollar question, isn't it? Yeah, everybody's asked me that as soon as I went my separate ways from WWE, I can't give a definitive answer other than to say that I certainly feel my strengths at this point in my life or in other aspects of the industry, but I wouldn't rule it out 100% either, you know? There's always that part of you that wants to have that final moment, but sometimes, cooler and smarter heads have to prevail. So it's a cliche, of course, just to say 'never say never.' We've seen a lot of people, Edge, Lita, Trish, a lot of people come back and have really really good matches, have a really positive influence on the industry, and in a way are able to help the next generation. I think that's fantastic. So only time will tell, John, what really happens from here. I've got a lot of strings to my bow, and I'm getting ready to fire."

– Nigel McGuinness
We'll see more from Nigel McGuinness, in May, when he appears in Progress for the PROGRESS Wrestling Super Strong Style 16 Tournament, where he has been announced to make an appearance.
H/T to Fightful for the Transcription.