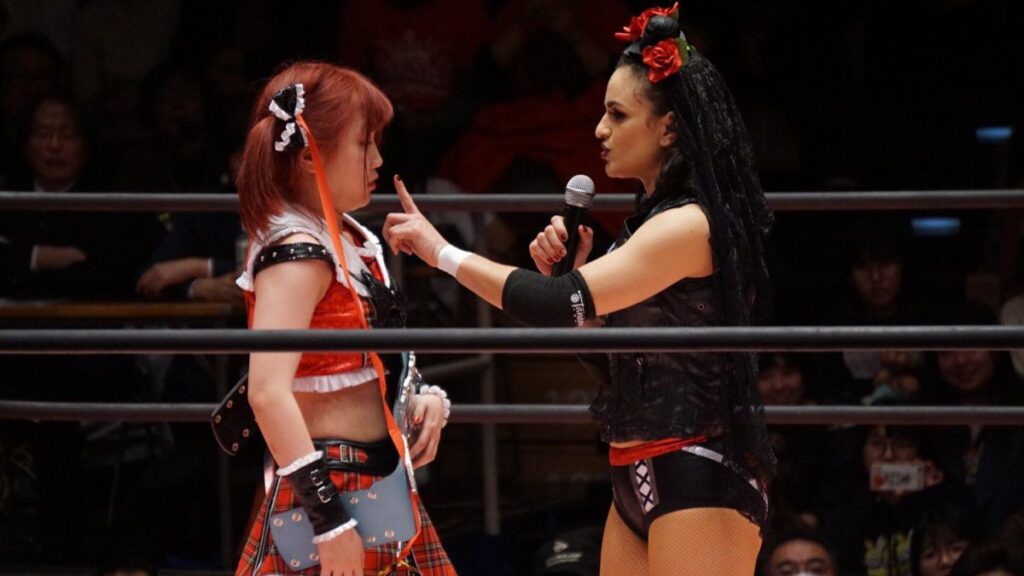 Since capturing the AEW Women's Championship from Britt Baker at St Patrick's Day Slam on March 16th, Thunder Rosa's involvement on AEW television has had a number of mixed reviews, with Rosa herself reportedly being unhappy with the level of focus on the AEW Women's Championship division since capturing the gold.
A new report from Dave Meltzer of the Wrestling Observer Newsletter however, has revealed that Rosa may be set to return to Tokyo Joshi Pro Wrestling as AEW Women's Champion in the near future, with the move certainly a positive step towards rejuvenating the division.
"There has been discussions regarding Thunder Rosa coming to Tokyo Joshi Pro as AEW champion."

-WON
Rosa is a former International Princess Champion, a title that she holds the record for longest reign with. Rosa defeated TJPW star Maki Itoh for the gold in January 2020, before vacating the title in October later that year. Itoh now holds said title once again, potentially setting up a future rematch between the pair down the line.
Additionally, Miyu Yamashita of TJPW recently made her first appearance within AEW, with the Pink Striker reportedly impressing those behind the scenes, with the Observer reporting earlier this month that a potential Rosa vs Yamashita bout for the AEW Women's Championship may be on the cards. Rosa returning to TJPW may lay the groundwork for their eventual clash, although whether the plan is for the bout to take place in AEW or TJPW is yet to be seen.