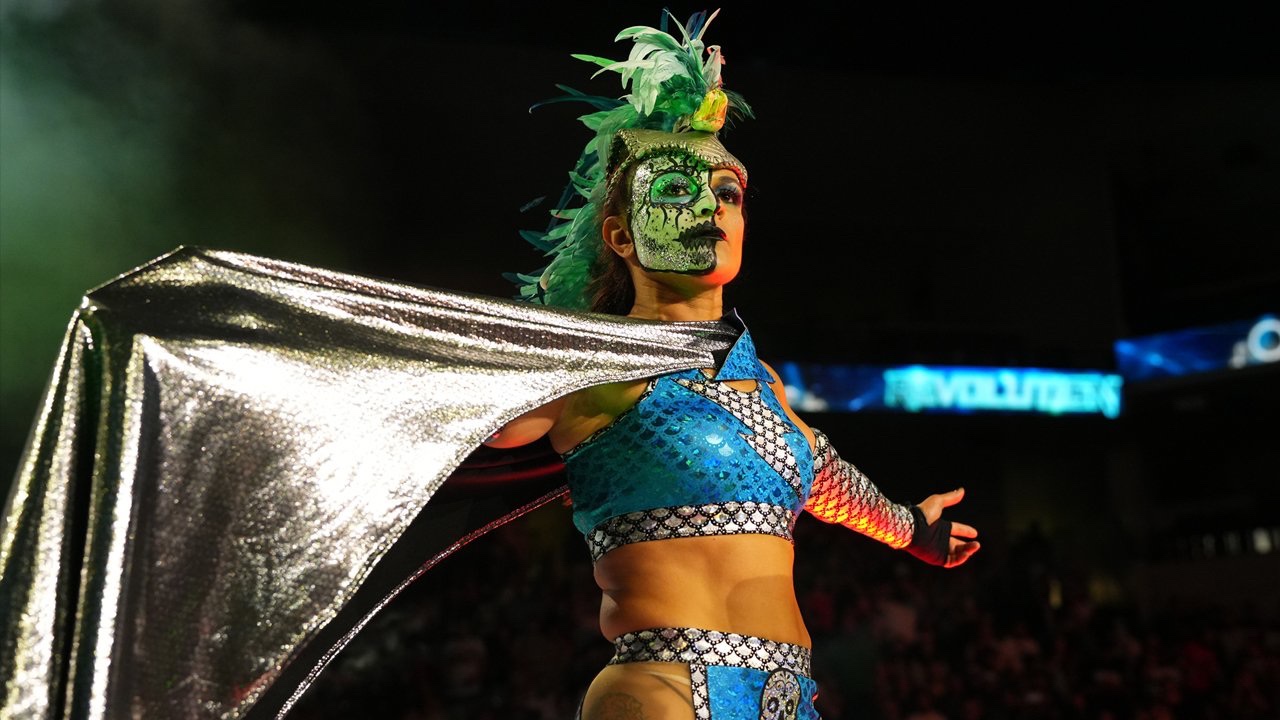 Thunder Rosa is on the cusp of the biggest win of her career. This Wednesday on AEW Dynamite: St. Patrick's Day Slam, Rosa will step inside a steel cage, challenging Dr. Britt Baker DMD for the AEW Women's World Championship. This event will be significant for a few reasons.

This year's St. Patrick's Day Slam marks one year since the legendary Lights Out Match between Rosa and Baker, a clash that many fans called the Match of the Year. With a win, Thunder Rosa could become the first Mexican-born woman to win a world title in a major U.S. wrestling promotion. The show will take place in San Antonio, Texas, which is the hometown of Thunder Rosa. Texas has become synonymous with 'La Mera Mera' over the past few years due to how she has helped independent wrestling grow in the territory.

Texas is the home base for Mission Pro Wrestling, one of the area's fledging independent promotions. This company stands out for being a fully women powered entity. At the height of the #SpeakingOut movement in wrestling, many women came out and shared their stories of mistreatment in the industry. From rape to harassment, these accounts showed a business that needed wholesale changes. Thunder Rosa was one of the major stars who were moved by these revelations and wanted to take action to empower other women in this field.

Rosa is a graduate of the University of California at Berkeley and has worked extensively as a social worker in the California area. During this time, she began wrestling and experienced similar harassment starting out. Knowing her own experience and hearing of the widespread mistreatment towards women, Rosa's husband Brian Cervantes proposed an idea to her that would create opportunities and cause change.

In October 2019, Thunder Rosa, her husband Brian and Jeremiah Wilkerson launched Mission Pro Wrestling as a standalone promotion. In a similar vein to other all-women wrestling companies like SHIMMER Women Athletes and World Wonder Ring Stardom, Mission Pro features rising and established female stars. However, they are also run and staffed completely by women from referees to backstage personnel.

Although Thunder Rosa had earned success and notoriety in Lucha Underground and NWA, this new venture showed her vision and provided a safe haven for women in the industry that unfortunately, isn't always afforded to them. With a career that has spanned Mexico, Japan and everywhere around the United States, Rosa's leadership and experience helped others around to grow.

With an even larger workload than a lot of other in-ring performers, Thunder Rosa has consistently improved over the years in every aspect of the game. Rosa exudes a superstar aura from the moment she comes on the screen. Her face paint instantly grabs the viewer and intrigues them. The Tijuana native showcases her culture through her face paint and eye-popping ring gear.

Once in the ring, there might not be another in-ring competitor as crisp and hard hitting as Thunder Rosa. She shows a huge amount of intensity in the way she strikes and moves inside the squared circle. Whether it is your first or hundredth time watching her in the ring, the way Rosa competes rallies any crowd behind her. This has led many fans, pundits and this writer to view her as the very best female wrestler in the world today.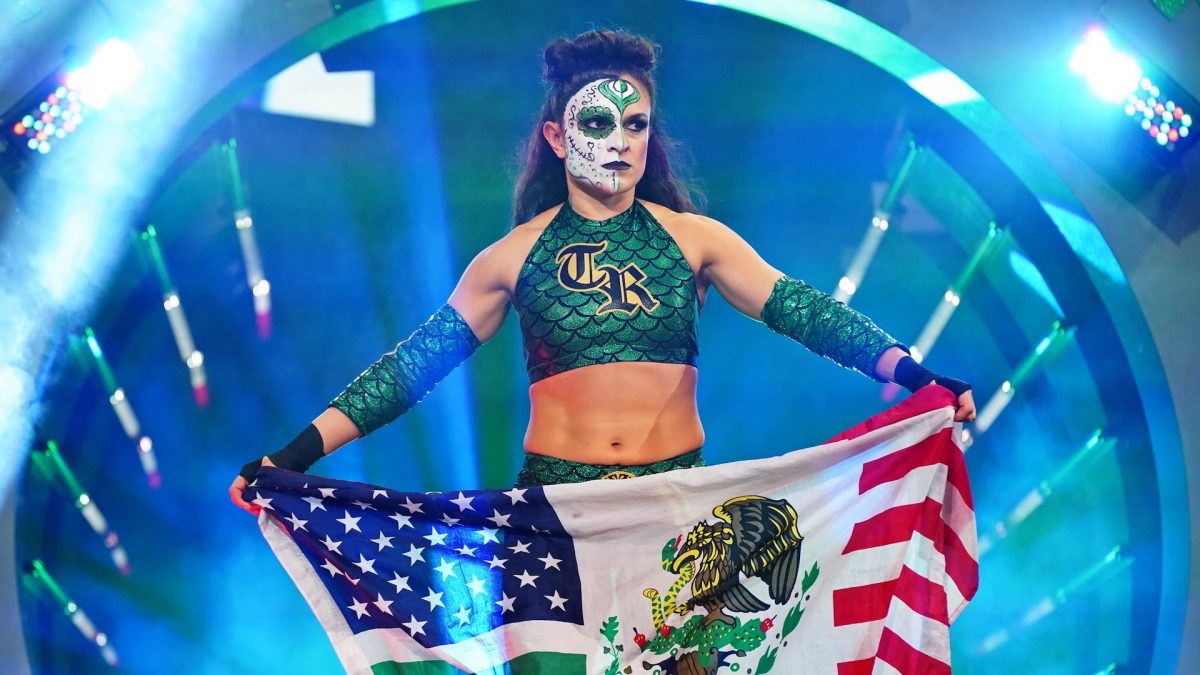 Some critics have claimed that the one side of her game that is lacking is her mic skills. However, Thunder Rosa knows how to capture the imagination of the fanbase with her words. Whether it be a long speech or a snappy remark, Rosa will gain your attention. She can speak in English or Spanish making her versatile also, but either way 'La Mera Mera' shows a tremendous amount of fire in the way she speaks.

The fiery speech combined with the warrior look has led this writer to describe Thunder Rosa as "Rosie Perez meets Xena: Warrior Princess". This blend creates magic and has allowed her to garner a loyal fanbase that wants to see her reach the wrestling industry's mountaintop. Her connection with the fans is incredible. Every entrance she makes is greeted with complete adoration from the fans no matter where the show or promotion is.

With the biggest match of her career on the horizon, it can't be underestimated how important 'La Mera Mera' is to women's wrestling as a whole. Whether through her efforts in establishing and growing Mission Pro Wrestling to her steady climb to the top of All Elite Wrestling, Thunder Rosa has etched her name among the best in the world. That's why she is not only a future (and possibly next) AEW Women's World Champion, but also a one woman renaissance that can further push this revolution to the next level.