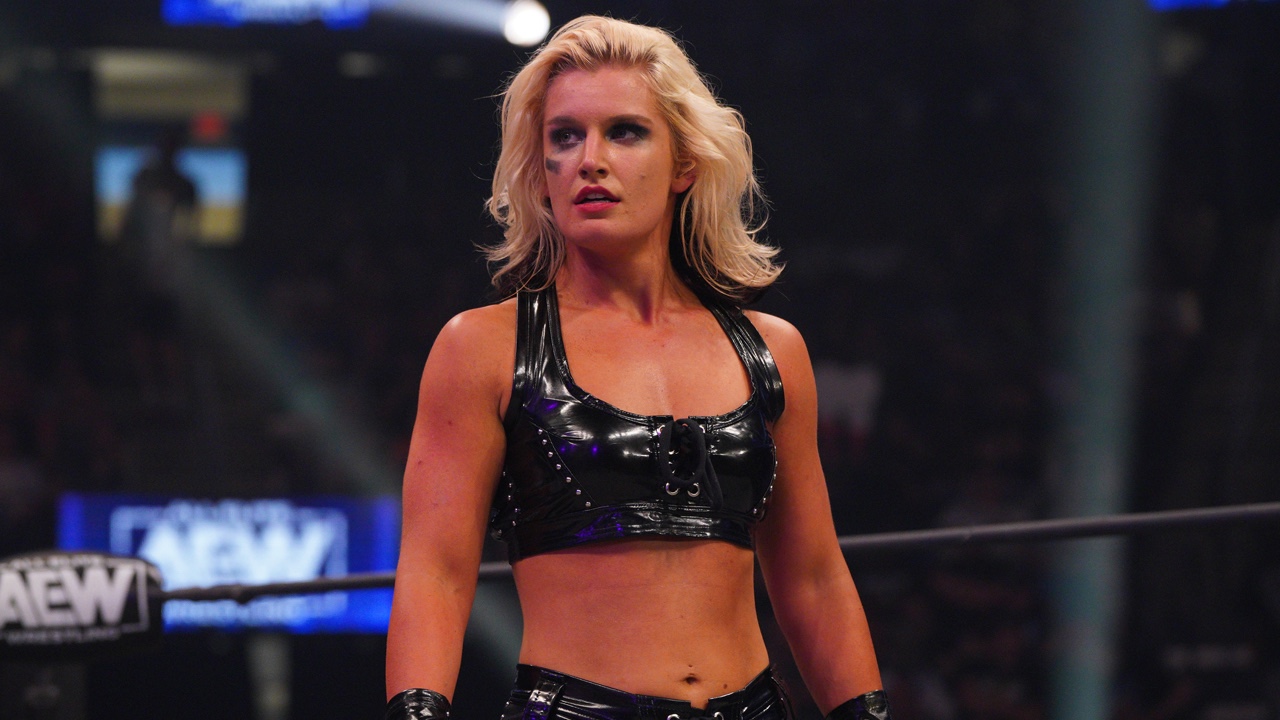 Since being founded in 2010, World Wonder Ring Stardom has been home to many of the top women's talent in pro wrestling. AEW's Toni Storm is just one of many and has recently said that she would love to return to the Japanese promotion.
Currently, Toni is a regular on AEW. She is also in line to challenge Thunder Rosa for the AEW Women's Championship at the Forbidden Door pay-per-view this Sunday which is a crossover between AEW and New Japan.
Even though Storm would like to return to Stardom, she doesn't know whether that would be practical due to her being a full-time member of AEW's roster. In an Interview with TalkSport's Alex McCarthy, Toni Storm talked about the possibility.
"The good thing about AEW is you are able to go outside and do more things that aren't AEW. So I think there is potential for me to go and revisit Stardom and make an appearance there. I'm not sure how much I would be able to get out there because I'm full-time with AEW, but there is potential that could happen. Hopefully it does because I'd like to go and see all my friends back there."

-Toni Storm.
Questions were asked as to whether Stardom would be involved with the event especially since NJPW and Stardom are owned by the same parent company. That didn't come to be but Storm has suggested that while this was probably the ideal for the companies, there are issues which may have got in the way.
"I'm sure the ideal plan would have been to have a girl come over from Stardom but I do believe they have a pay-per-view on that day and also, like VISAs and stuff I would imagine with COVID – I don't know. The best they've got is Toni Storm [laughs] don't worry, I was in Stardom. Leave it with me!"

-Toni Storm.
It's unclear whether we will see the women of AEW and Stardom square off although this is desired by both the wrestlers and fans. It could be a possibility down the road.