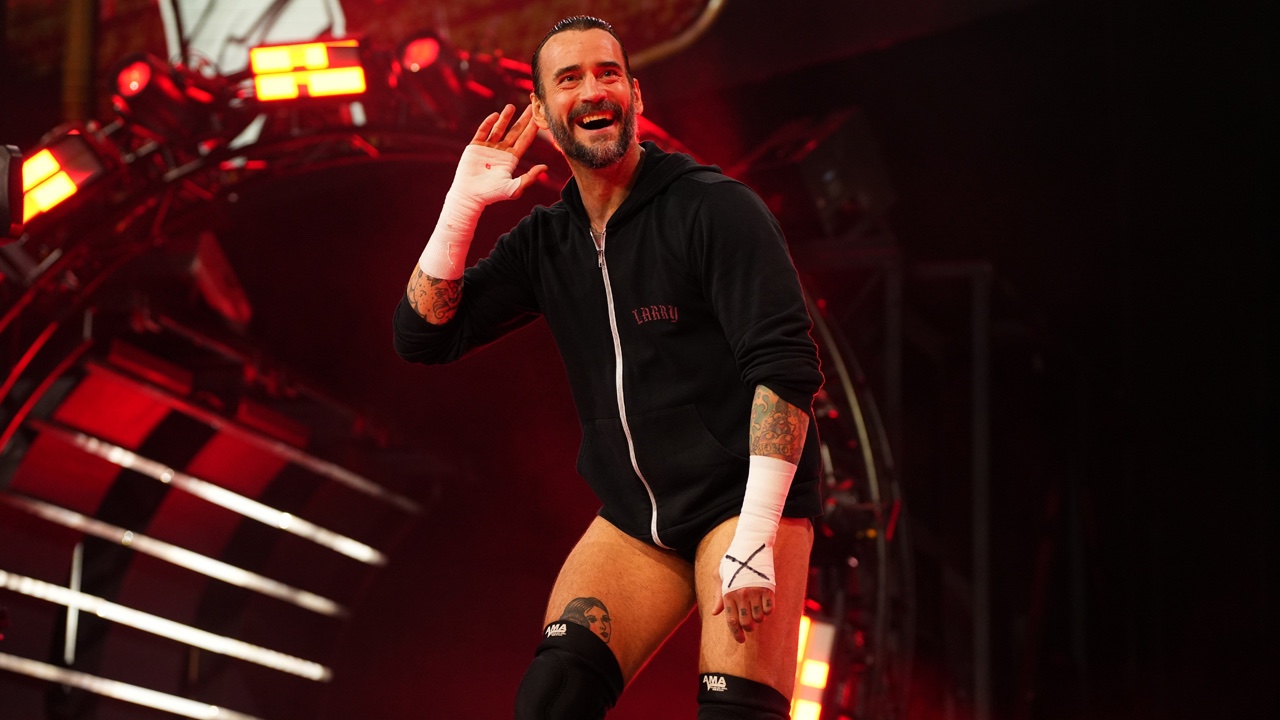 CM Punk's possible return to AEW, or at least a decision of if he is or isn't is seemingly looming.
Punk has recently increased his social media activity, especially on Instagram, and it appears that he has left a few hints about possible return plans.
The most recent of these was when CM Punk posted a comment about reading Steve Keirn's book and a story of a fight that had taken place between Koko B. Ware and Steve Keirn backstage, noting how Jerry Lawler had intervened the following day by bringing the two into his office. It would seem, or at least this is what most people interpret it to imply, that Punk wants to follow suit.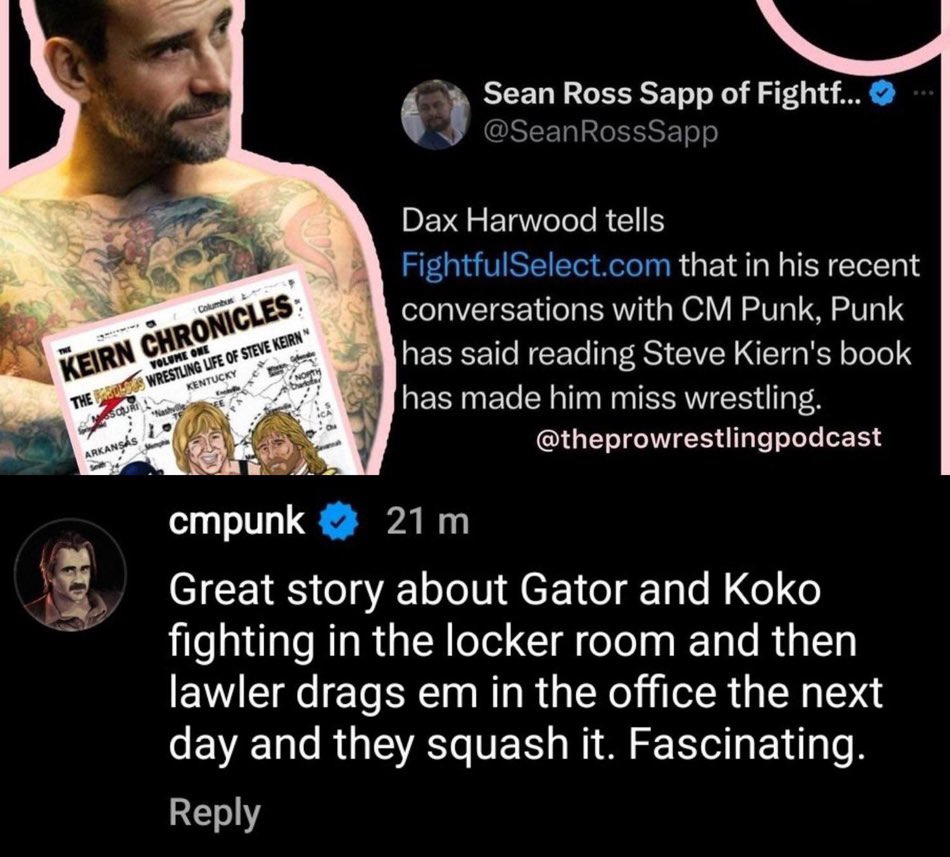 This of course caused a lot of people to comment on the situation again, wondering if Punk will actually ever come back to AEW. On the latest episode of Wrestling Observer Radio, Dave Meltzer addressed the comment and also mentioned how assumably, CM Punk should be close to recovering from his triceps injury and its almost decision time for Tony Khan.
"What it says is that he wants back in. Which we've already known, other people have said that too, that he's looking to get back in.It's up to Tony (Khan) and Tony's gonna make a decision at some point.

He's probably just about ready, if not ready already, from the torn triceps, so it is one of those things that he can do soon enough."

– Dave Meltzer
The increased CM Punk rumours lately date back to the MJF vs. Bryan Danielson rivalry, in which MJF frequently referred to himself as the "best in the world," which many fans interpreted as a dig at CM Punk, whether or not it was intentional.
If you use any of the quotes above, please credit the original source with a h/t and link back to WrestlePurists.com for the transcription.