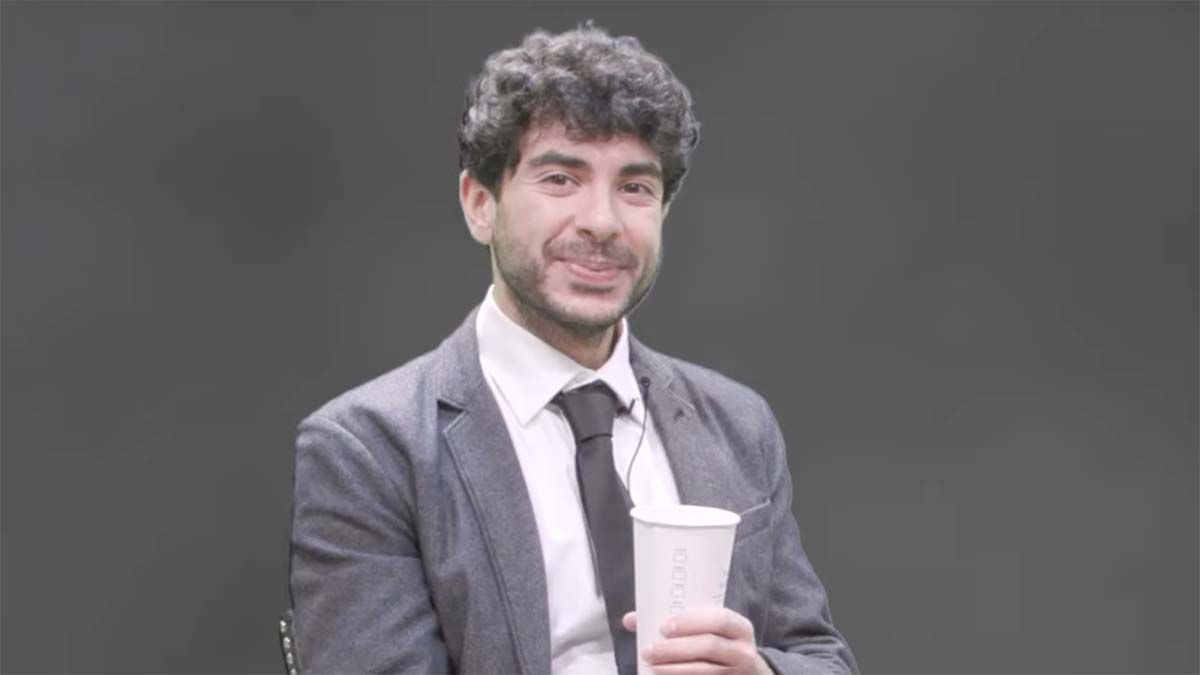 AEW Boss Tony Khan shares his thoughts on some of the recent changes in WWE.
With Vince McMahon's retirement & Triple H being announced Head of WWE's Creative, there has been a lot of optimism amongst fans about WWE's product potentially getting better, especially given Triple H has a favourable track record when it comes to booking a show which provides optimism for the future of WWE
Many fans have been wondering how AEW Owner Tony Khan feels about the change in the competition. In an interview with SportsGrid, Tony Khan has discussed how he thinks the changes within WWE will affect the wrestling landscape.
"It's going to change the competition, but I think that's a good thing. AEW's got a big fan base. We're on in 130 countries now around the world, and here in the US, we've built a great fanbase … And the competition is going to change. It's a different person in the chair, opposite me, but I don't think that's going to be a bad thing for the wrestling fan necessarily."

-Tony Khan
With WWE potentially becoming a more appealing option for many free agents, Tony Khan has addresses whether he thinks AEW could lose out on particular talent in future.
"I think that's always been a concern, but now probably more so than ever, I imagine great wrestlers are going to be in demand, and again, I think this is probably going to be good for the wrestling fans because that's one of the most exciting things about pro wrestling: free agency. It's one of those things that was really missing from the sport for almost two decades before AEW came in, because there was not a legitimate competitor in the free agent market, and now there is. I think it's going to be some exciting times ahead, hopefully for many years to come. One of the worst things that happened, I think, in American sports in my lifetime was when WCW closed down. And there should always be another national wrestling company."

-Tony Khan
Overall, Khan seems particularly optimistic about the future of wrestling given WWE's creative change. He's always been one to suggest that competition in wrestling is a good thing for everyone involved and this is no different.
h/t to Wrestling Inc. for the transcription