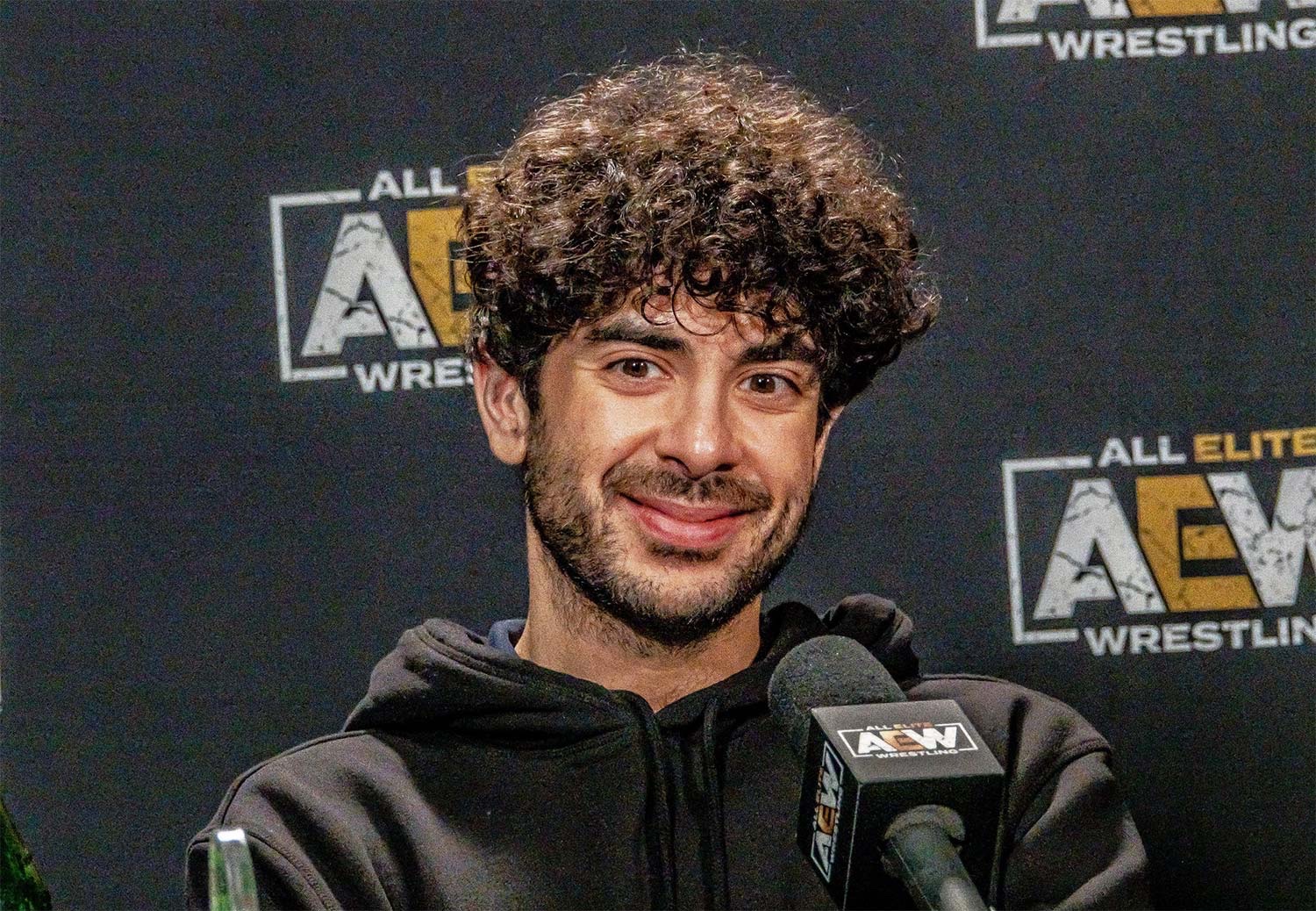 It's always nice to freshen up the presentation of a wrestling show and there have been rumours for some time that Tony Khan has been working on exactly that. AEW Dynamite itself has been running since October of 2019 but the upcoming January 4 show will mark one year since the brand moved to TBS after an initial run on TNT.
The first televised event of the New Year seems to be the most likely time that any changes to Dynamite's look will take place as Tony Khan, while speaking to Scott Fishman of TV Insider, confirmed his plans to spruce up the presentation of AEW's two main shows from January 4.
"I don't want to let the cat out of the bag necessarily, especially so close to the big day. But at the start of 2023, we're going to open the year on Wednesday, January 4 with the first Dynamite in Seattle, marking a full year of Dynamite on TBS. We'll definitely have a new look, to say the least. I'm excited about it. I think it's a nice thing to present to the fans, but frankly, I've found more so than ever, the more you talk about these things. When you build them up, you don't want to create expectations that are impossible. I will say the set will be beautiful though. The look of Rampage will also be different. This will affect the way people view AEW on Wednesdays and Fridays in terms of presentation with the set and the show with the same great action,"

-Tony Khan.
AEW recently acquired former WWE VP of Global TV Production Michael Mansury. He will come in as the company's Senior Vice President & Co-Executive Producer in a move that is sure to add to their new presentation. Tony Khan was keen to heap praise on the acquisition and is excited to have Mansury as part of his crew.
"Mike just started with us and is a huge acquisition for AEW. He has so much knowledge in TV production. To have him join us as a co-executive producer and senior production executive is really great for us. It's so important to have someone with his experience. Right now he is evaluating things in terms of presentation. I'm excited about what he will add to AEW,"

-Tony Khan.
It's unclear as of now how different Dynamite and Rampage will look in the New Year though the signing of Michael Mansury will likely enhance the overall viewing experience for the AEW audience.