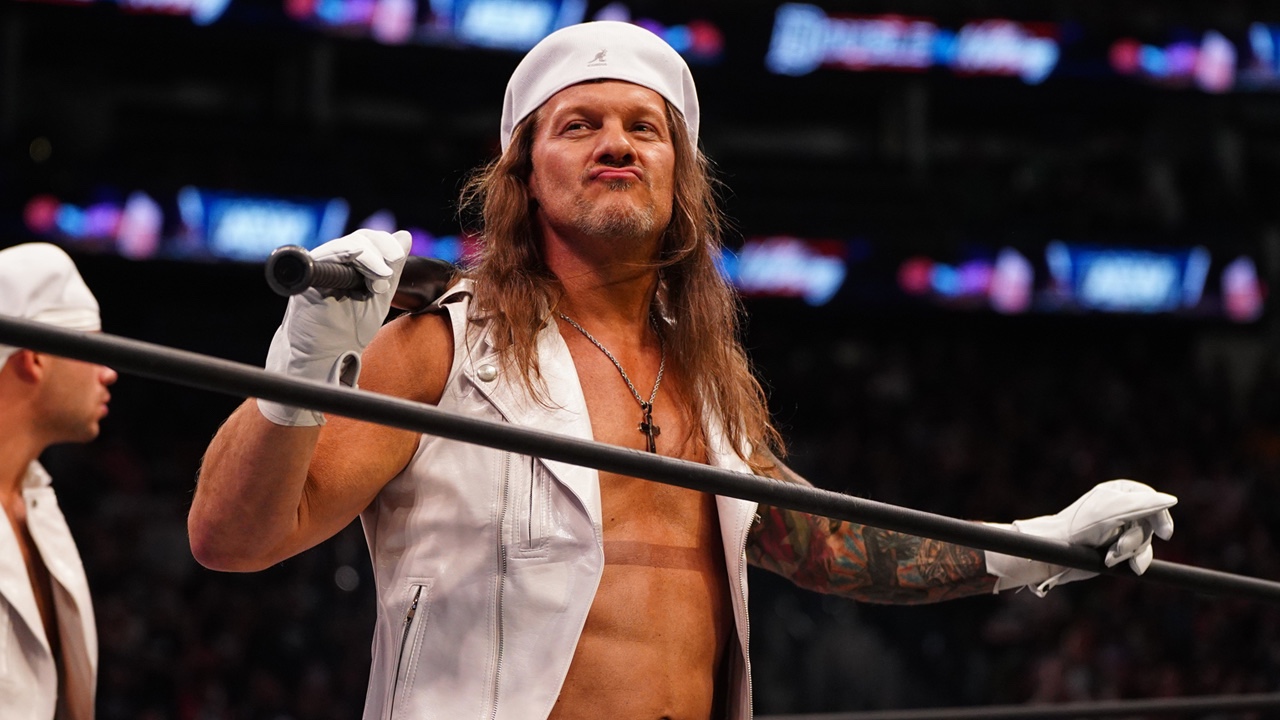 Chris Jericho has been around in wrestling for around 30 years, and has always been able to keep himself fresh by reinventing himself when the time called for it. Chris Jericho was AEW's first World Champion and this past Wednesday took part in the 'Blood and Guts' spectacle.
At 51, many wrestlers wouldn't be able to take place in such high risk and dangerous matches but Chris Jericho's evolution isn't just his wrestling ability and character work, He's kept himself in great shape too.
AEW Owner, Tony Khan recently spoke with the Masked Man Show and gave the following praise to Chris Jericho:
"At the end of last year, it's crazy to think that Chris Jericho was out with a blood clot, was actually stuck in England, and couldn't fly back. It ended up being the best thing that's ever happened in Chris' career, and one of the best things that happened to AEW because Chris came back better than ever, looking better than ever, lost 31 pounds, and looks like 5 or 6 years ago when Chris was really in peak shape.

Now he's back in that shape. We've never seen this Jericho in AEW, which is scary because he's been in so many of our biggest moments and was our first champion. He's probably as strong a wrestler as we've ever had in AEW and he's better than ever right now."

-Tony Khan.
'The Wizard' has been crucial to the success of AEW, having been there since the start of the company. He's had feuds with many other top stars, such as MJF and Jon Moxley, without looking like slowing down any time soon.
H/T to WrestlingNews.co for the transcription