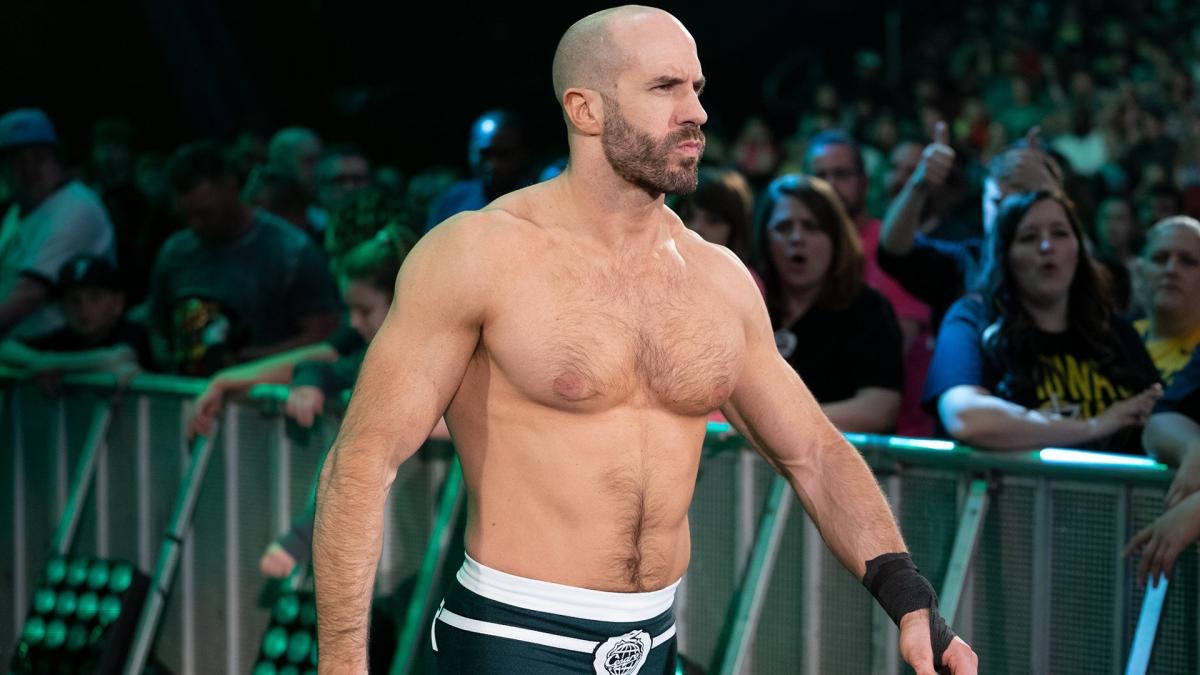 Last week Cesaro left WWE after his contract had expired and he had reportedly rejected offers from WWE to re-sign with the company.
Tony Khan has now commented on Cesaro's WWE departure during a media call ahead of this weekend's Revolution PPV
"I do like him a lot. And I have to say I met him many years ago and he's a real gentleman, Claudio. I have a ton of respect for him as a pro wrestler. I think he's a great athlete. He's a phenomenal, phenomenal athlete, let's be honest. His strength is tip-top, he has very few peers in the power department. And also mentally, he puts great matches together, he's got great psychology and just a great guy. So yeah it's always something I'd be open to."

– Tony Khan
Cesaro is truly world class performer and would surely fit in to AEW very well should he be signed. He would most likely be successful wherever he chooses to go next.
H/T to WrestleTalk for the transcription