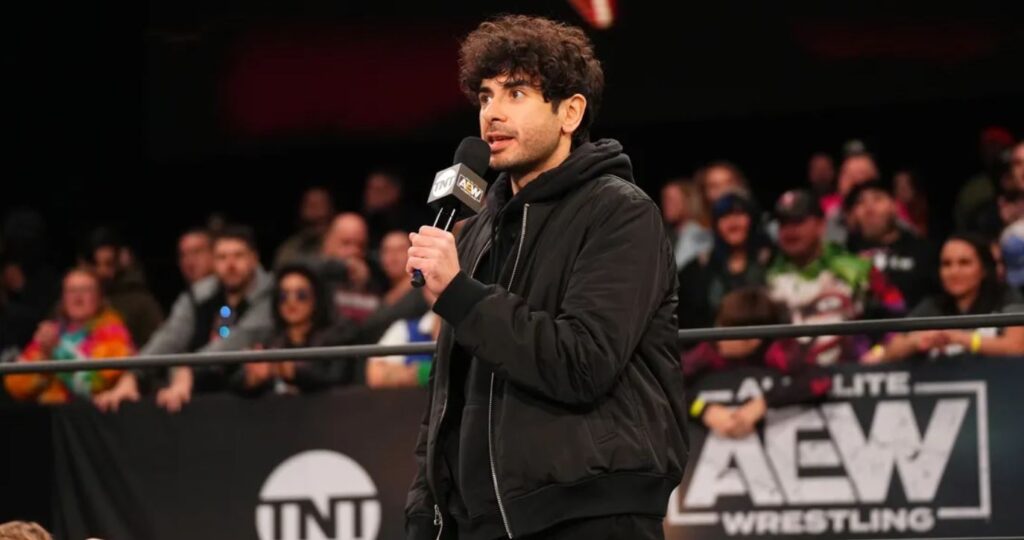 AEW President & CEO Tony Khan seems content with allowing on-screen talent the opportunity to pursue mainstream opportunities outside of AEW.
During the AEW Revolution Media call, Tony Khan was asked about wrestlers taking opportunities outside of AEW, stating:
"We work with the wrestlers in AEW. Anytime they have a big opportunity, if people come to us and say, 'this is going to be good for us,' it doesn't even have to be great for the company, as long as it's not going to hurt the company, if it's going to be good for them, I want people to have these opportunities and take advantage of them. I want a happy roster. As long as it's not going to hurt AEW, I want to try and facilitate that. When people have opportunities in film, television, or other media, if it's not going to effect the storylines on TV in a major detrimental way, then of course we always want to try and accommodate things when possible. We've have people come into AEW and that was one of the reasons they wanted to come here, the other opportunities in wrestling. They weren't given that kind of freedom for outside projects when they're not working on TV for us."
Many wrestlers have expressed the opportunity for movie & TV opportunities outside of wrestling. AEW wrestlers like Samoa Joe, MJF and Chris Jericho are some notable names that have landed those very opportunities.
H/T Fightful for the transcription