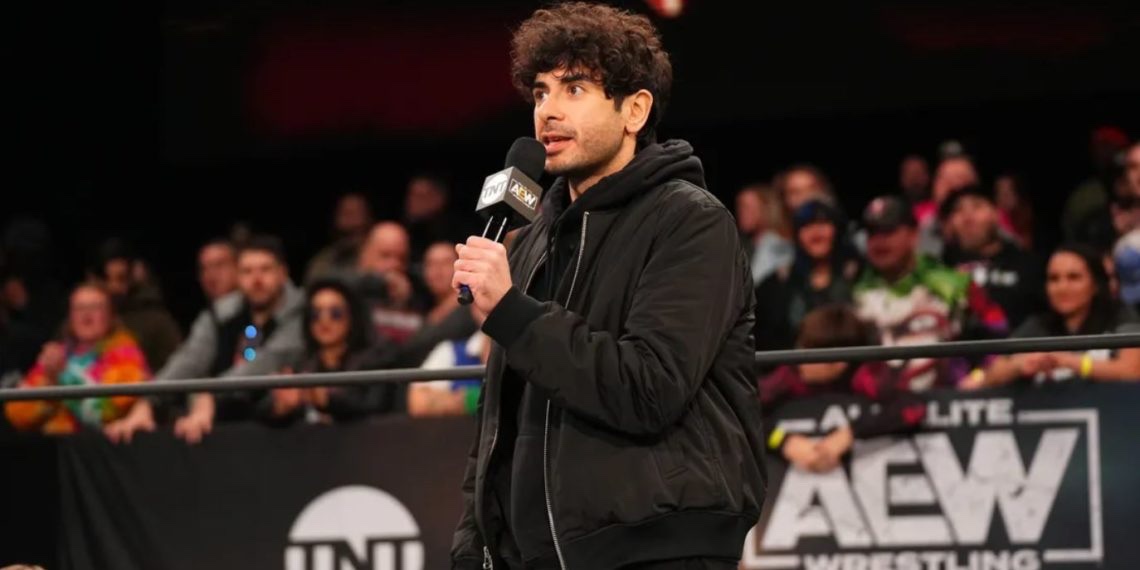 Tony Khan recently confirmed that AEW will be changing its set and overall presentation from January 4. The first show of the new year provide a refresh to both Dynamite and Rampage which have kept the same look since their inception.
Change usually provides uncertainty but Tony Khan has been keen to stress that the only thing that is changes is AEW's look with there being a focus on continuing with what made AEW popular, such as the in-ring work. In an interview with Grapsody, Khan reflected on his experience so far and stated the importance of the AEW fans as they prepare for the upcoming changes.
"The wrestling is going to be the same great wrestlers and the same great fans, but it's in a new city, Seattle, and the look, the changes to the set, and the presentation are going to be changes that we're going to keep. I'm really looking forward to the new look for the show. I find, in wrestling, when you overpromise, you can disappoint people. It's a set and a presentation. At the end of the day, the most important thing is what the fans bring, what the wrestlers and the staff of AEW and the crew bring every week, but the look of the show is important too and it's going to look really cool."

-Tony Khan.
Just how different AEW will be in 2023 remains to be seen but fans can be excited for the future of the company. The refresh on January 4 should prove to be a welcome change for AEW's weekly schedule.
H/T Fightful for the transcription