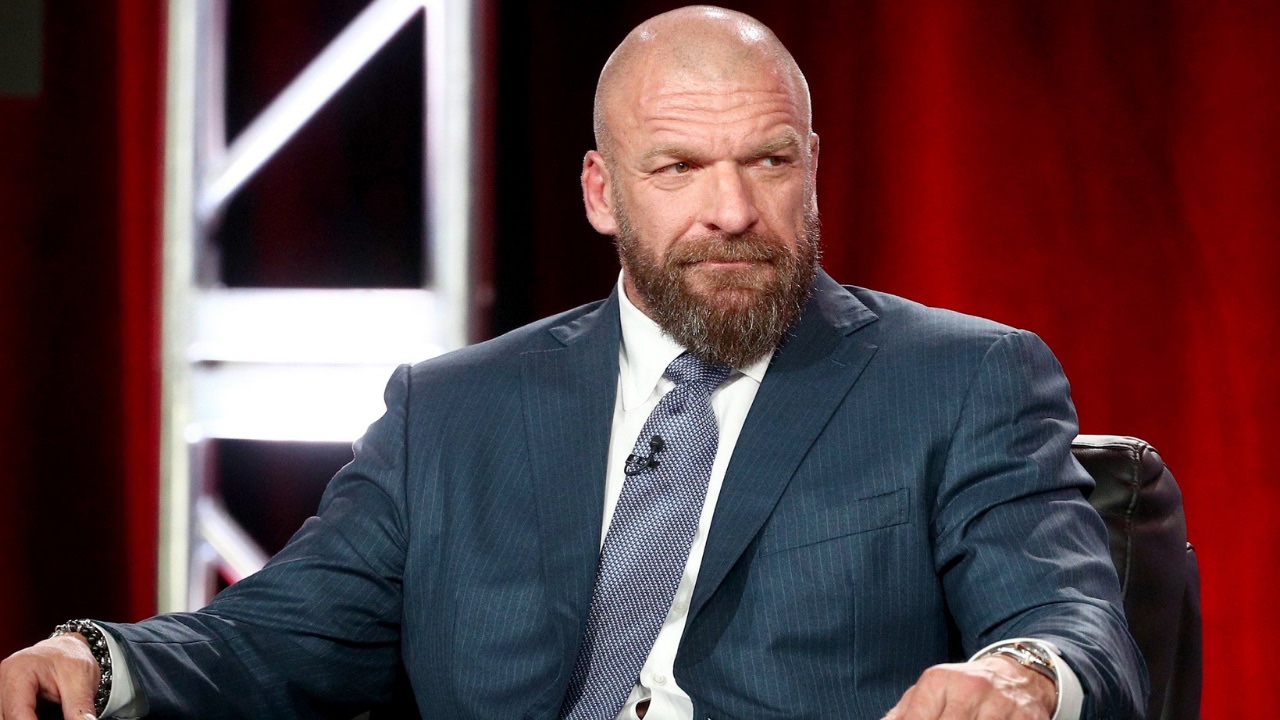 Triple H has commented on WWE potentially brining back blood to its product.
Ever since HHH took over he's made plenty of changes to the WWE product since assuming creative duties at the end of July following Vince McMahon's retirement. Triple H's latest move has been to bring WarGames to the main roster as there will be two WarGames matches taking place at this year's edition of Survivor Series.
WarGames through the years in wrestling has been the culmination of feuds and given the stipulation it usually is to settle blood feuds that have reach a boiling point, thus blood has become commonplace in the match.
When asked by The Ringer if blood, in general, would be making a return in WWE, Triple H stated:
The world has changed. The world has evolved. I don't think it's necessary. If we have talent that gets [cut open], usually you'll see them roll out and they'll get looked at to make sure that there's nothing dangerous. I'm just of the opinion right now, given the state of the world and the pandemic, and at the end of the day, what we do is dangerous enough without intentionally making it more dangerous. Yes, we did [feature bleeding] for a long period of time, but we've changed that practice. And it's irresponsible to go back.
WWE cut down on the usage of blood as the company shifted to the PG Era in 2008. Since pro wrestling is a contact sport accidents tend to happen with the wrestlers resulting in buster noses, buster lips, or cuts during the action.
H/T to Fightful for the transcription