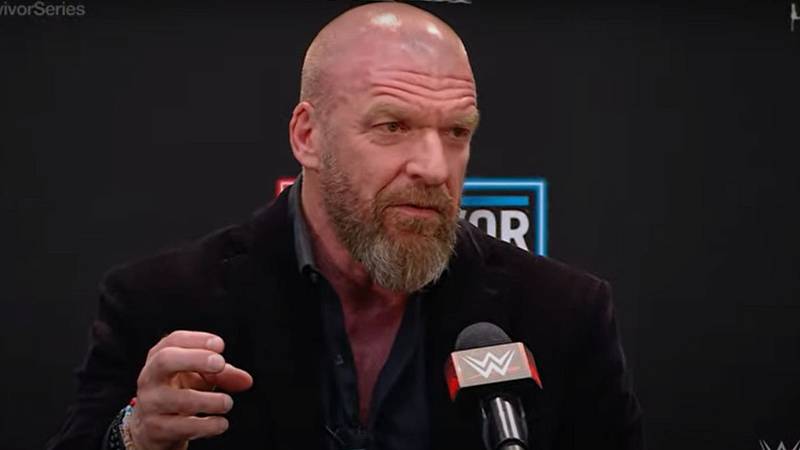 Ahead of this past Friday's episode of Smackdown, WWE reportedly held a talent meeting led by the company's CCO Paul 'Triple H' Levesque, who reassured talent that he was still in control of creative amid the controversial Vince McMahon's return to the Board of Directors as the Executive Chairman.
Fightful Select are now reporting that yet another talent meeting was held ahead of tonight's episode of Raw in Cincinnati, Ohio. The meeting is believed to have been led by Triple H, Kevin Dunn, and Dan Ventrelle, with Levesque yet again reassuring talent that he's still in the driving seat as far as creative is concerned, despite the rumours of increasing involvement from McMahon.
"Fightful Select learned that staff and talent were all involved at the meeting, which started shortly after 3 PM EST. The meeting was conducted by Triple H (Paul Levesque), Kevin Dunn and Executive Vice President of Talent for WWE Dan Ventrelle. Thus far we were told that many of the same points were hit from Friday, including noting that Triple H is still CCO and firmly in control of creative, and that talent relations are not changing."

-Fightful
Additionally, the report also notes that the company debunked the rumours of a sale to Saudi Arabia following a multitude of reports that emerged last week. As of writing, the company have yet to be officially sold, with Vince McMahon continuing the process to find a potential buyer.
Tonight's episode of Raw is set to feature The Judgement Day taking on Alpha Academy, whilst Bobby Lashley is also slated to make an appearance.
As always, we'll aim to provide any updates on the prospect of WWE being sold, as well as the status of Vince McMahon and Triple H regarding creative control within the company.