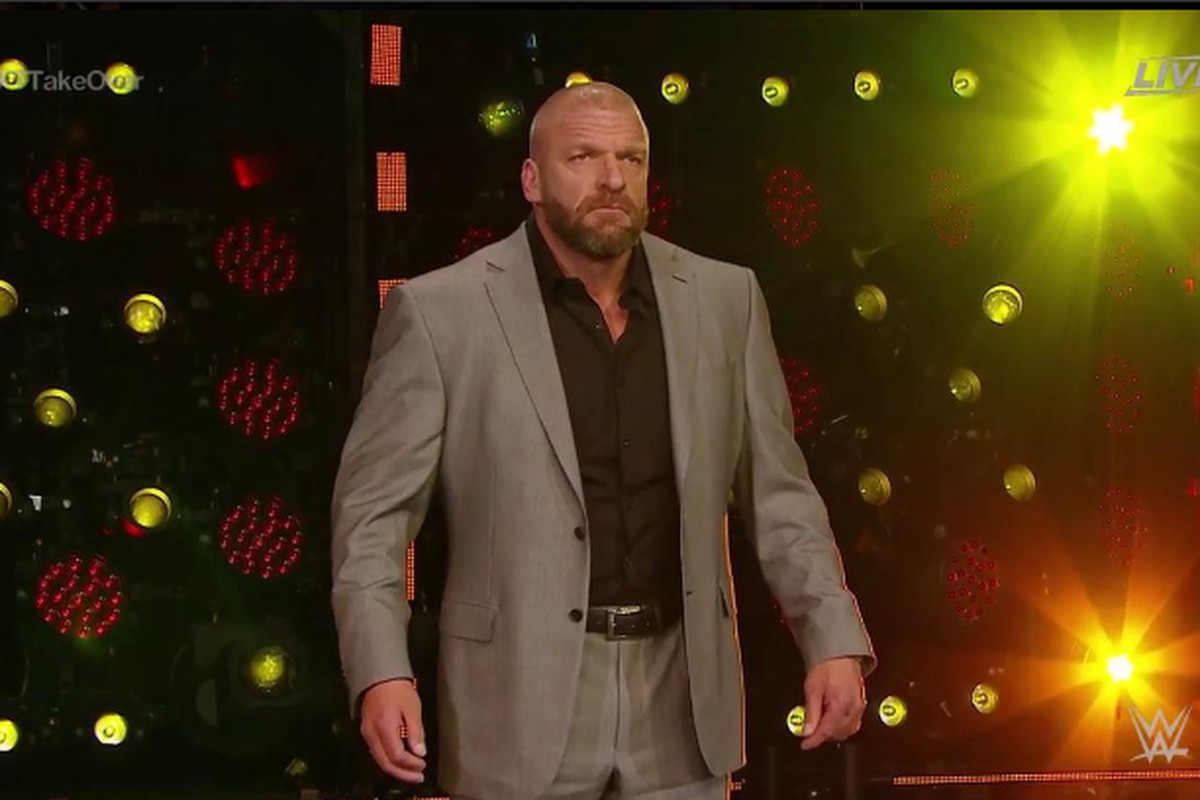 Triple H may be back working within WWE after an extended period of time away due to health issues, but its seems he isn't anywhere nears as hands on with NXT as he used to be.
Triple H had spent a large chunk of last year battling a serious health issue which required him to undergo heart surgery. Since recovering, Triple H has returned to work but not in the same role he was in before with NXT, with Shawn Michaels taking the reigns whilst Triple H was away.
However, it was recently reported that Triple H held a meeting of sorts at the WWE performance centre where he told staff that he was back. When news of this first broke out, many fans began to wonder what that meant. Would he back on NXT creative? Will he be at the NXT shows? Etc etc.
In a recent report from Dave Meltzer in the most recent Wrestling Observer Newsletter, it seems that Triple H is just focused on office work for the time being:
"It appears that when Paul Levesque was talking to the folks at NXT and said he was back, and nobody knew what that meant, it appeared just to mean he's back working in the office. He has not been doing anything direct with NXT, which is still being run by Shawn Michaels with a small creative staff for television. Levesque has not been at the Tuesday night tapings"

– Dave Meltzer
It is of course a possibility that Triple H is just easing back into his WWE roles since the health issue he is returning from was very serious. With him not even being at NXT tapings recently, one has to wonder if he will ever be as involved with the brand as he once was when it was more his project.