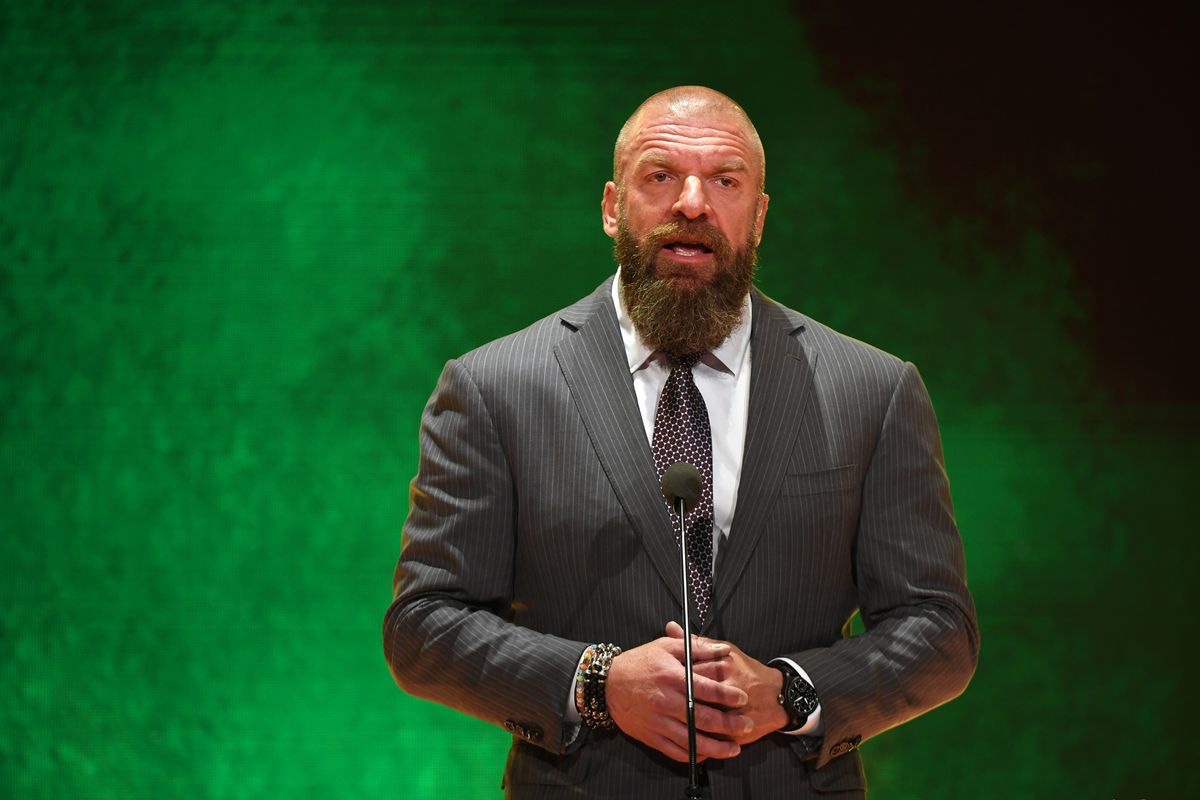 Triple H was not at the July 3 edition of Raw, a report has suggested.
Paul 'Triple H' Levesque has been WWE's Chief Content Officer since July of last year. Fans have largely enjoyed his reign as the head of the company's creative, though, there have still been some influence afforded to both Bruce Pritchard and Vince McMahon, particularly following the 77-year-old's return to the company in January.
The majority of WWE's creative process is still overseen by Levesque, however, per a new report from Fightful Select, it's believed that Triple H was absent from the most recent edition of Raw, with no specific reason given as to why.
"Fightful Select has learned that WWE's Chief Content Officer Paul "Triple H" Levesque was not at the past week's WWE Raw."

-Fightful Select
The report also notes that, while those backstage weren't expecting Triple H to be missing from the July 3 show, sources have indicated to Fightful that there is nothing much to it, with it likely being just a planned night away. He is said to have been in good spirits during last Saturday's Money in the Bank Premium Live Event and is still expected to be at this week's SmackDown.
As for what went down in his absence, it was said that Bruce Pritchard ran the show which is believed to be the standard procedure for when Triple H is away. Also, it was clarified that Vince McMahon did not make the trip to London for Money in the Bank, nor was he at this week's Raw.
As always, we'll aim to provide any further updates on Triple H's absence from this week's Raw and if he's set to miss any other upcoming shows as we hear more.