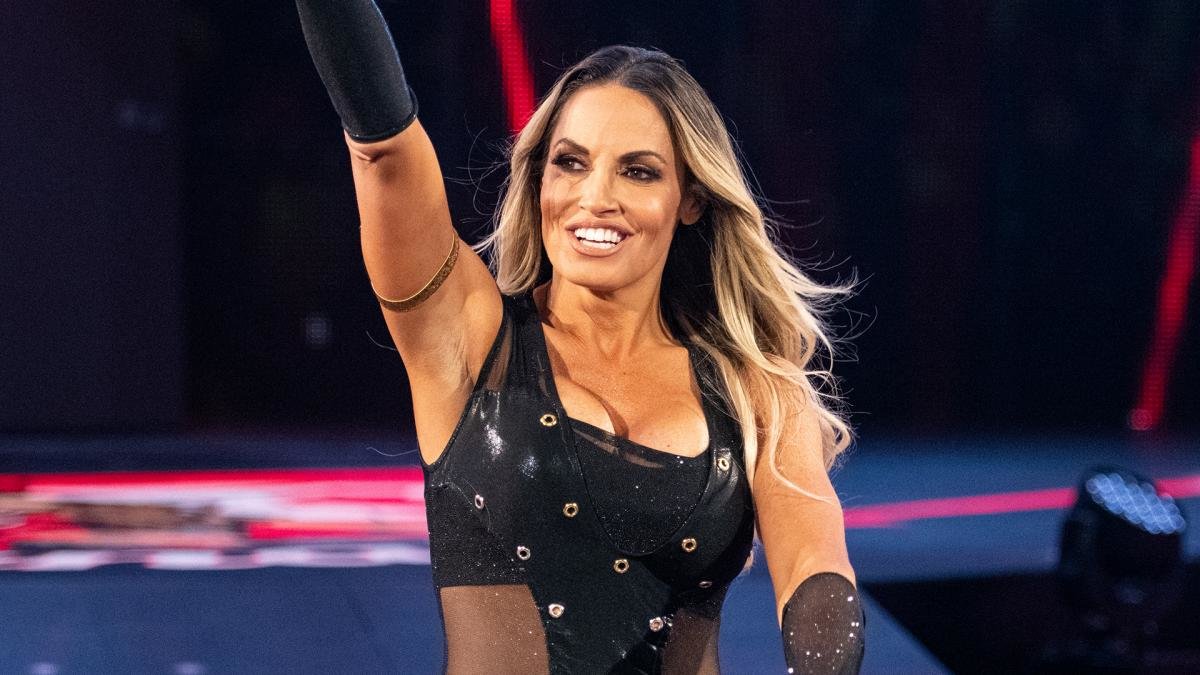 WWE Hall of Famer Trish Stratus is one of WWE's most iconic female competitors across their history, and the former Women's Champion has now revealed that she'd be open to a return to the company as an onscreen GM.
Stratus recently appeared on the Monopoly Events YouTube channel, partaking in a Q&A session where she admitted that she's always open for a challenge, especially if it's something the fans would like to see.
"Do I want to be GM? I would gladly accept that role. I always think — like I said, to go back, it has to be something challenging, something different, something different for you guys. You know, you just don't wanna see me being a babyface, kicking butt, winning championships, boring, right guys? Do we or would you — I don't know. I can't read the crowd. I'm not sure what they want. What do you guys want? What do you want? What should I do next?"

-Trish Stratus
Stratus last wrestled for WWE at the 2019 Summerslam event, losing to Charlotte Flair. She also notably confronted 'The Man' Becky Lynch at a house show I'm Toronto on March 27th of this year, with Lynch also teasing a potential bout between the pair on social media since this moment.
H/T to POST Wrestling for the transcription.