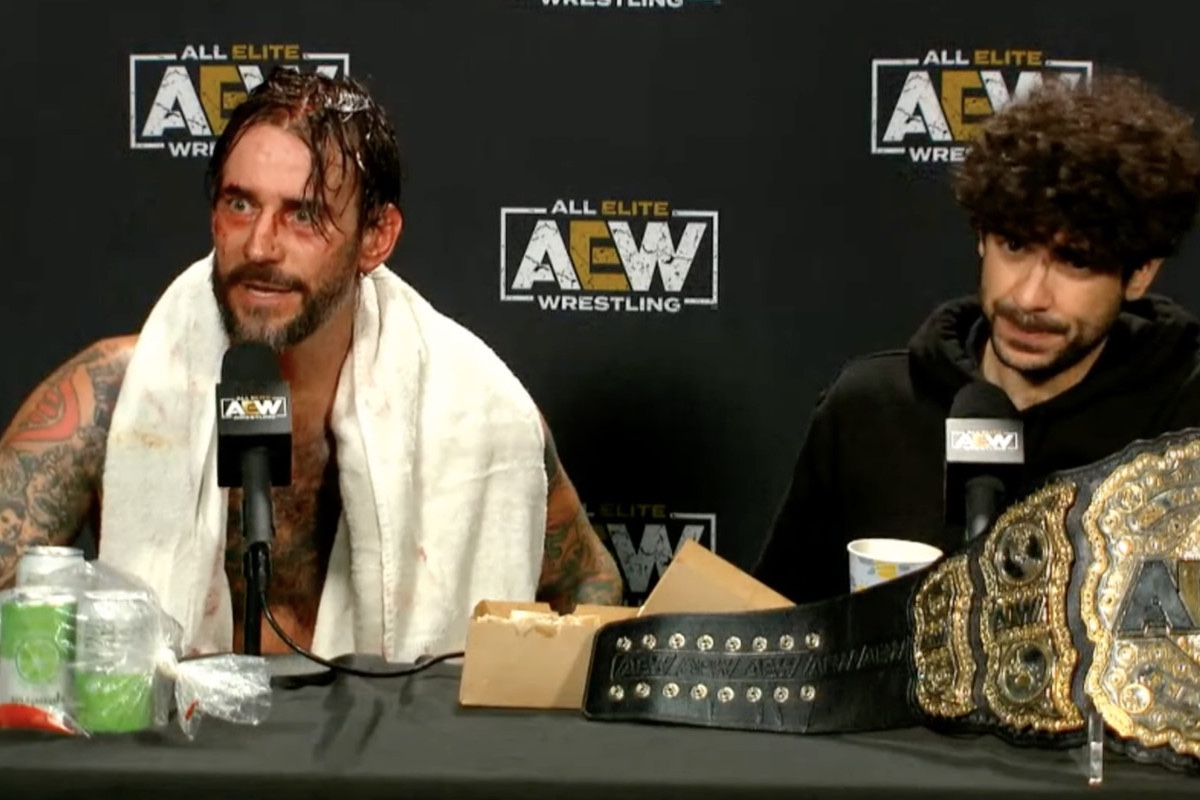 The investigation into what happened following All Out has proved to be a slow and tough process. The physical altercation between CM Punk, Ace Steel and The Elite sent ripples through the AEW locker room with many people having different opinions on how the incident went down. Everyone involved in the fight remains suspended and it's unclear when we will see them back on screen.
The third-party investigation into the events is still ongoing, with Tony Khan unable to comment on the specifics of the case. Though, Dave Meltzer in the Wrestling Observer Newsletter has noted that the process has been haunted by the looming threat of legal action.
"We've been hearing a decent amount about it the past week, largely that threatened legal action has stalled everything and nobody has been let go yet including Ace Steel. There is no time frame for anyone to return at this point."

– Dave Meltzer
It appears that not all parties are helping to make the process easier, with Meltzer also stated that one of the parties has been 'uncooperative'.
"One person has threatened legal action and been uncooperative."

– Dave Meltzer
We don't know which side of the dispute is holding up the process by threatening legal action but AEW will want the situation to be smoothed out as soon as possible.