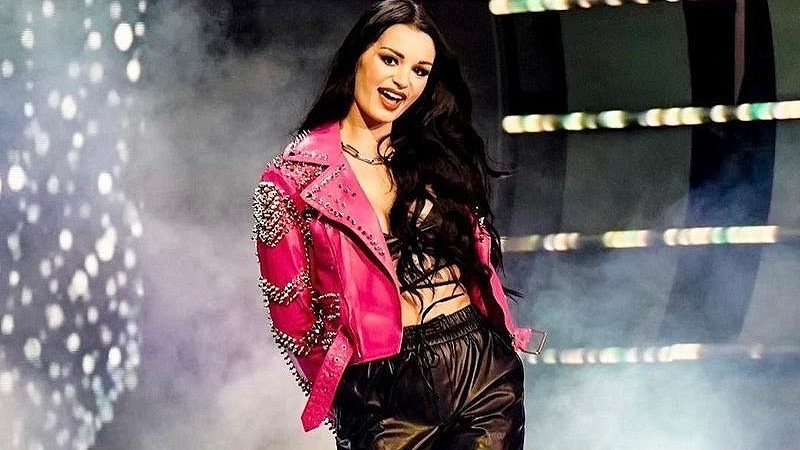 Saraya, formerly known as Paige in WWE, made her surprise debut on the September 21 edition of AEW Dynamite. Saraya came out after Toni Storm was ambushed following a successful title defence. Britt Baker and Jamie Hayter had the numbers advantage over Storm until Saraya made the save but it was notable that she did not get physical with anyone during the angle.
The Norwich-born star has a well-known track record of neck injuries. She was forced to retire during her time with WWE and has never been medically cleared since. So, when she made her debut in AEW, many people were understandably confused about her in-ring status. Saraya is determined to eventually step into the ring again but, according to Dave Meltzer in the Wrestling Observer Newsletter, he has not heard of her being cleared as of very recently.
"We were told that she had not been cleared as of very recently, which would explain not touching anyone, but would like to be cleared."

– Dave Meltzer
Saraya is a huge star for AEW's women's division so if she can safely get cleared it would be a huge bonus for them but it doesn't seem to have happened yet. Fans will keep a keen eye on whether that status changes in the future.