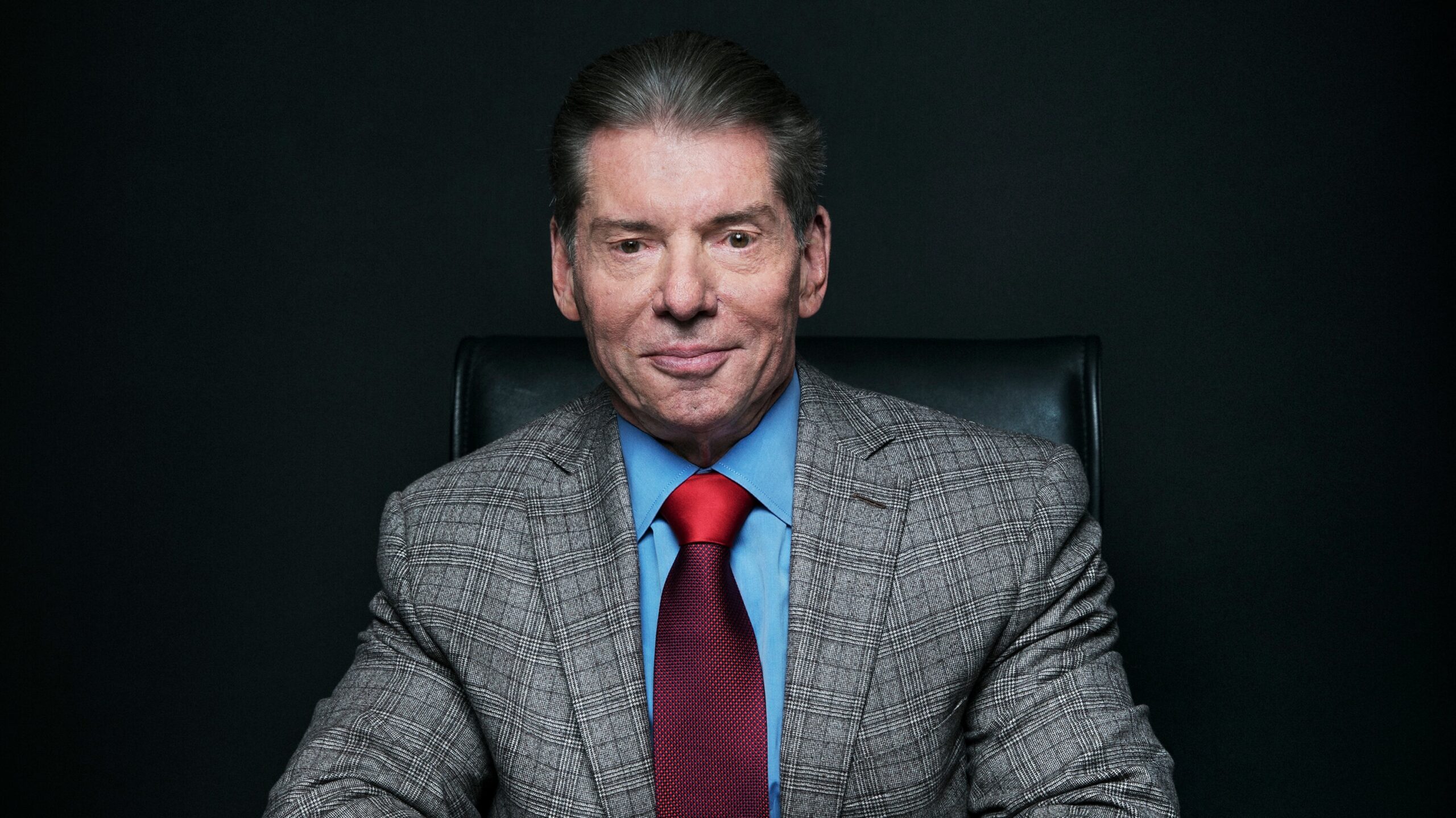 2022 has been a crazy year for professional wrestling, including the news that Vince McMahon would step back from WWE and retire at the age of 77. The news came following months of damming articles from the Wall Street Journal revealing McMahon's previous hush-money scandals. It prompted the biggest backstage shakeup in WWE's history with Stephanie McMahon and Nick Khan both taking up Co-CEO positions.
There has been a Netflix documentary regarding the life of Vince McMahon in the making for over two years. It goes without saying that a documentary on Vince McMahon would be an interesting watch for all wrestling fans, especially given what's come out in recent months. Dave Meltzer in the Wrestling Observer Newsletter has given an update on the progress of the documentary.
"What we know about the Netflix documentary on Vince McMahon is that it has been worked on for two years, and Vince himself made it clear that he didn't want a puff piece on him, saying that would be boring. It was scheduled to be a four-part series of one hour shows but as you can imagine with two years of work on such a project that it would be hard to cut it to that length so we'll see. But there's no word on when it will be released."

-WON.
It will be interesting to see the extent to which the recent allegations will be covered in the documentary. Of course, there will be a lot to cover given the life that Vince had and it may be hard to choose which parts to include.