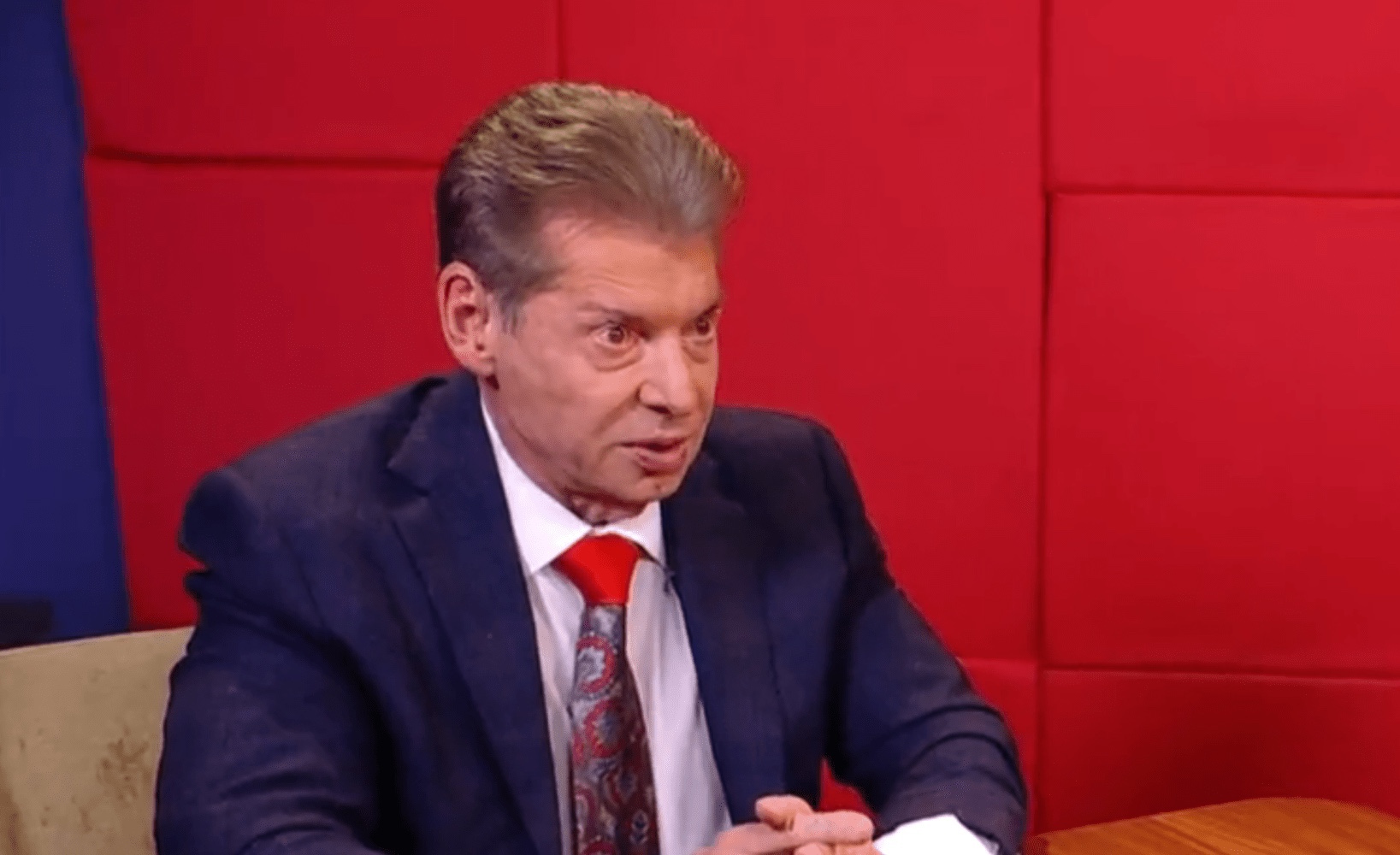 It seems WWE / Vince McMahon want to make a few shakeups with their talent.
There is always creative decisions within WWE that involve talent that some fans will love, and some fans will hate. One of things that can cause a divide of fan opinions is heel and face turns. Especially when they come out of nowhere.
Xia Li made her return to WWE Smackdown last Friday, but she is no longer a babyface, she was in fact presented like a heel. This confused some fans as they wondered why this had happened.
Now it looks like there will be more heel/face turns coming up soon, as WrestlingNews.co is now reporting that they have been told to expect more turns and Vince McMahon feels some WWE talent is being miscast at the moment.
"WrestlingNews.co was told that fans should expect more turns for several stars in the coming weeks as Vince McMahon feels that some of the talent is being miscast right now."

– Paul Davis of WrestlingNews.co
When it comes to booking and these type of things Vince McMahon and co are probably the most unpredictable people out there, so fans will have to nervously wait and see what character changes happen soon.