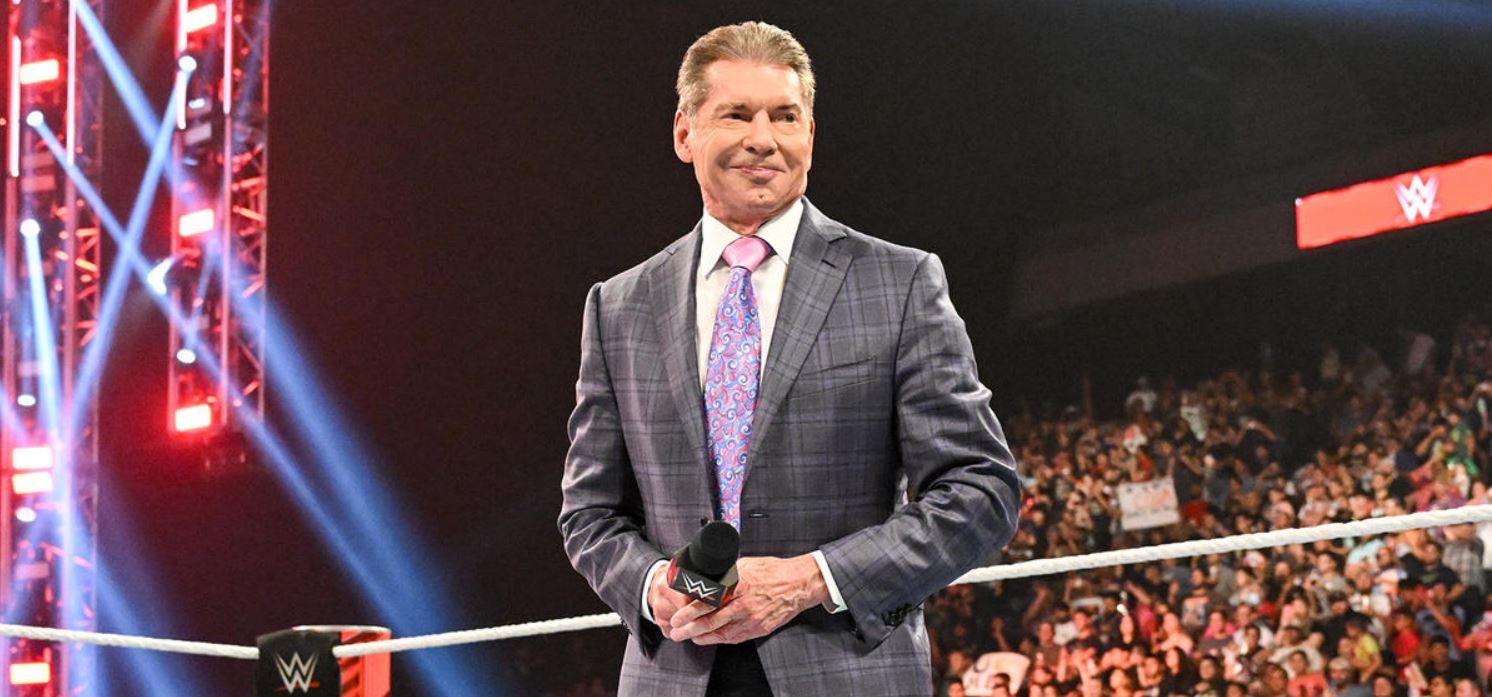 Vince McMahon's controversial retirement in July of 2022 sent shockwaves through the wrestling world. It was the culmination of a month-long period in which the Wall Street Journal continued to publish reports of WWE's internal investigation into McMahon's previous behaviour including allegations of sexual misconduct and hush money scandals.
Though, in January of this year, Vince was able to come back into WWE on the basis that he would only be there to facilitate a sale of his company. Last night, after many rumours of potential buyers, it came out that Endeavor had reached an agreement to purchase the company which has since been confirmed. This subsequently merges WWE and UFC (also owned by Endeavor) to create a new combined company.
McMahon will act as the executive chairman while Ari Emanuel will be the CEO, but, speaking on Squawk in the Box, Vince had to address the allegations against him which ran rampant last summer. He commented on his legacy while claiming that, despite his mistakes, he has owned up to every single one and moved on.
"I've made mistakes, obviously, personally and professionally through my 50-year career. I've owned up to every single one of them and then moved on. I'm not sure of the legacy stuff. I'm not going to write it. I don't know. I want to say, as someone who had an extraordinary amount of fun, great passion for what they did and wound up with the biggest deal he's ever done in his life,"

-Vince McMahon.
To expand on this, Vince was asked whether WWE would have sold if the allegations against him didn't come out.
"Absolutely, It makes sense. Nothing has ever happened like this before. I'm always looking what's best for our stockholders and our company. This is the best thing that has happened in a long time. All the WrestleManias combined doesn't equal to the magnitude we will do together."

-Vince McMahon
Many people will be raising their eyebrows at Vince's comments over owning up to the serious accusations made against him over the summer. Nevertheless, he and Ari Emanuel have moved forward in creating their newfound business relationship.
As always, we'll aim to update you on Vince McMahon and his role in WWE moving forward as soon as we hear more.
H/T to Fightful for the transcript.