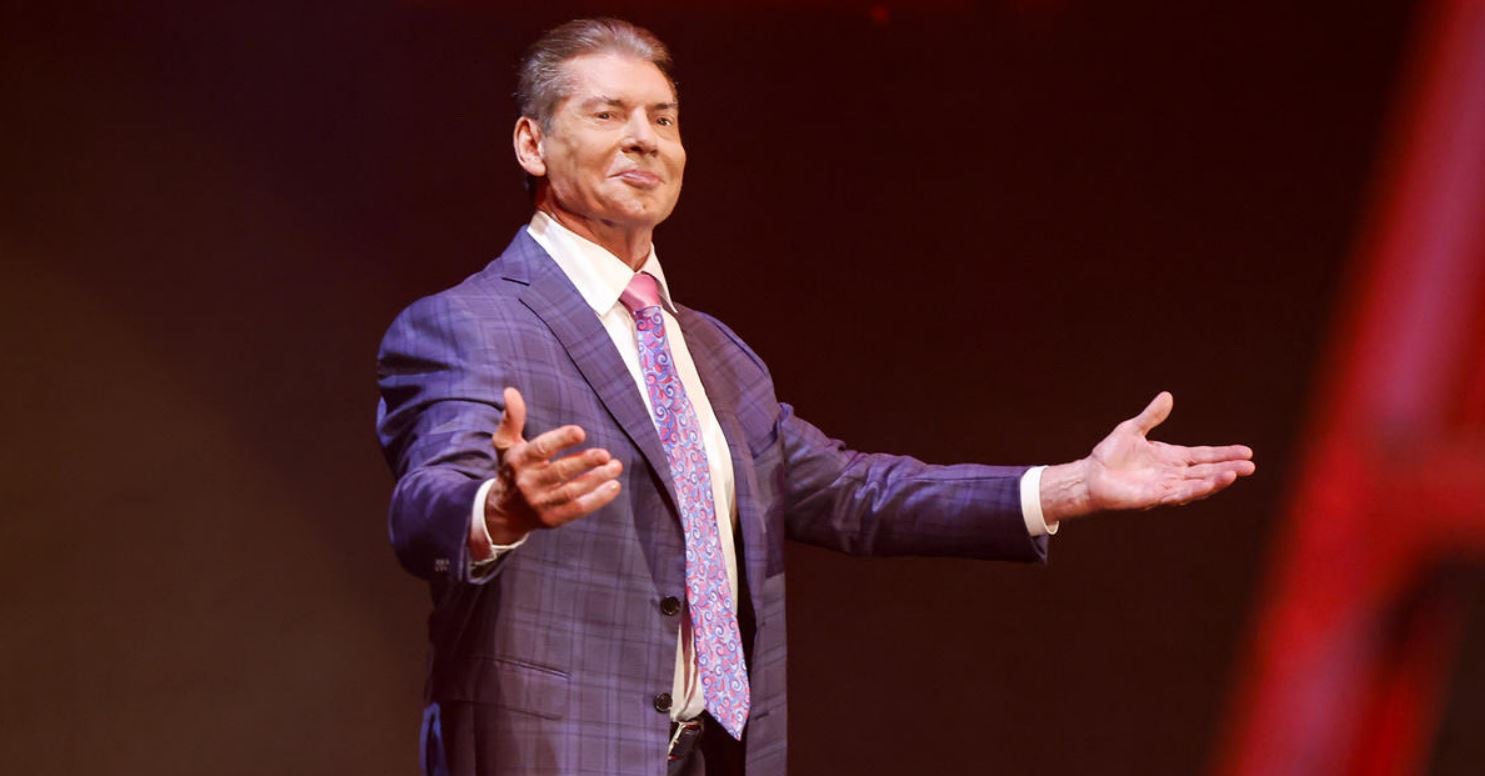 Vince McMahon has returned to WWE as Executive Chairman of the Board, but has yet to actually return to the WWE Offices.
Vince McMahon recently came out of retirement and used his voting power to reinstate himself back on the WWE, also bringing 2 board members in with him, resulting in 3 members being removed & another 2 stepping down. On top of this, former Co-CEO, Stephanie McMahon resigned from the company this week.
It has been said that Vince McMahon's return is to help the company lead a sale as they are hoping to be sold before the Summer of the year, before TV deal negotiations seriously pick up.
Vince McMahon's return to WWE has also apparently unsettled many members of talent and staff as it of course brings a feeling of uncertainty over the company, especially with talks of sale. Even more especially after strong rumours this week of WWE doing a deal to sell to Saudi Arabia.
Even though WWE is in a very hectic and busy period right now, Vince McMahon is still yet to actually return to the WWE Offices, or be at any TV Tapings according to Dave Meltzer in the Wrestling Observer Newsletter
"McMahon has not been working out of the office, nor has he been to television tapings since his return."

– Dave Meltzer
With Triple H still in charge of all things creative for now, it doesn't seem there would be much reason for him to travel to TV tapings. However, it would probably be less surprising for him to show up back at the WWE Offices again sometime soon.