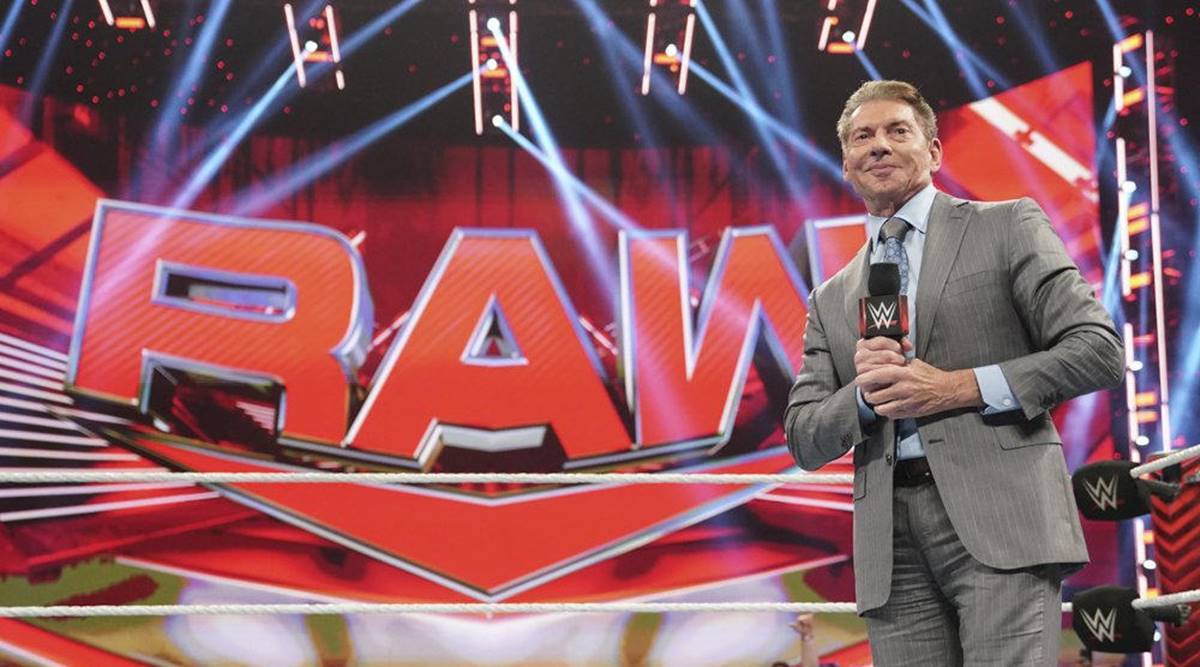 Ahead of tonight's episode of Raw, WWE executive chairman Vince McMahon is reportedly backstage.
Following the announcement of WWE's sale to UFC's parent company Endeavour, the company's executive chairman was present at the Raw after WrestleMania 39, notably making several changes to the script. Apart from that episode of Raw, McMahon has refrained from appearing backstage at WWE tapings, although he is believed to still be involved creatively in some capacity.
PWInsider are now reporting ahead of tonight's Raw that Vince McMahon is backstage at the taping in Hartford, Connecticut, marking the controversial executive chairman's first in-person appearance since April 3rd.
"Vince McMahon is backstage at Raw in Hartford, CT, PWInsider has confirmed."

-PWInsider
As pointed out within the report, tonight's Raw eminates from Hartford, CT, and thus, due to the proximity to WWE's headquarters in Stamford, it's unsurprising to see McMahon make an appearance.
Several other WWE executives are also noted to be at the taping, although thus far, it's unclear as to the specifics of who else is present.