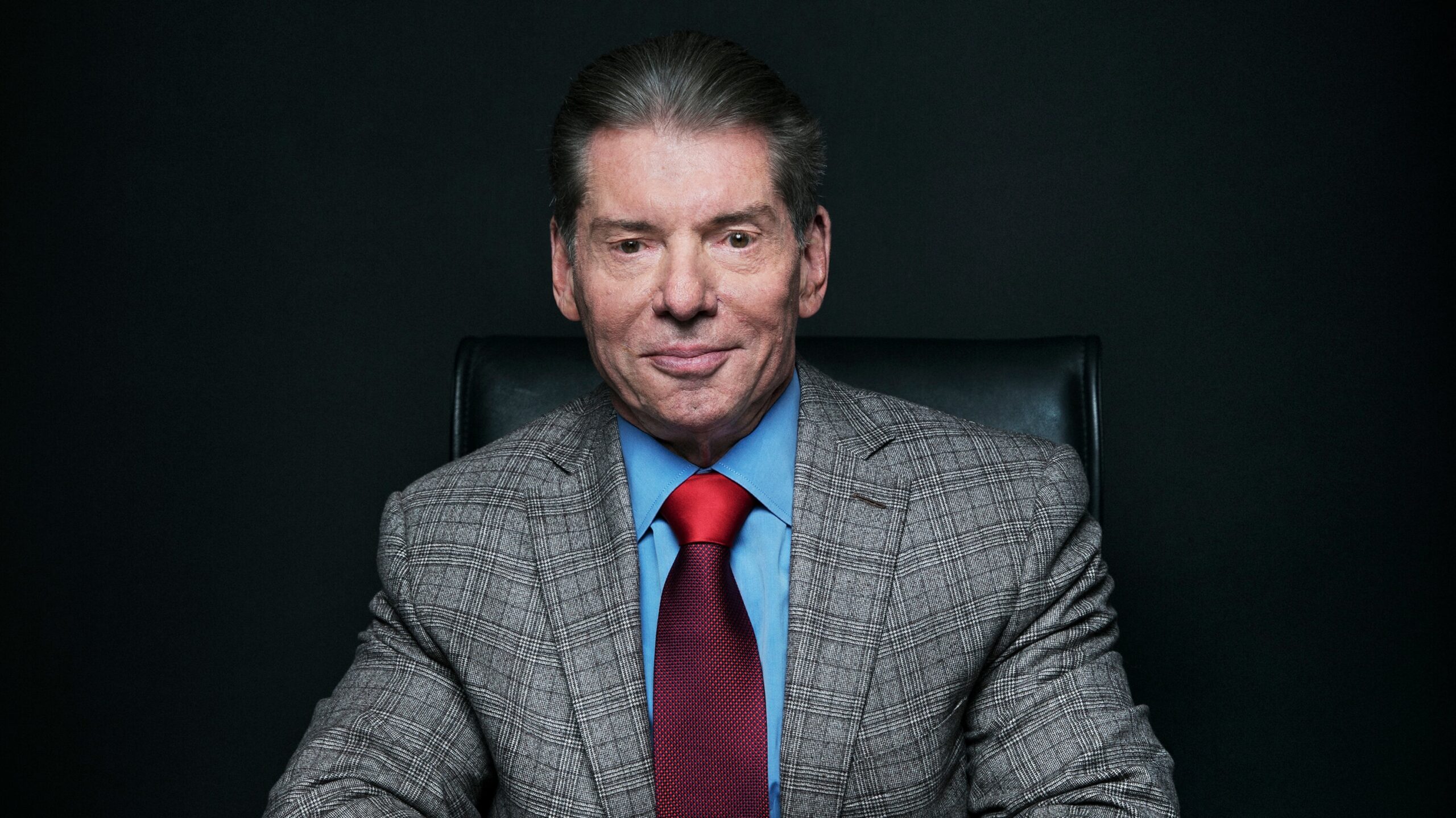 Vince McMahons return to WWE may not be nearly as beneficial as he thought it was going to be.
Vince McMahon recently stepped out of his retirement to return to WWE to help get the company sold, also causing a huge shakeup amongst the board of directors, including his own daughter, Stephanie McMahon stepping down as WWE co-CEO.
Vince McMahon is apparently only around to be the chairman of the board and to help the sale of WWE, and wont be apart of the creative or anything that we see on screen. However, it seems like his involvement in the negotiations isn't actually that beneficial at all.
According to Dave Meltzer in the latest Wrestling Observer Newsletter, it is believed that Vince McMahon's involvement is actually being seen as a hindrance:
"At this stage of the game, the belief is that McMahon's presence is a hindrance and not a help in these negotiations, although as the largest stockholder, he is also the key beneficiary financially if and when the sale goes down and for that reason forced his way into that process."

– Dave Meltzer
It was also noted just how much Vince McMahon and other top people in WWE could earn from a sale of $8bn:
If the WWE was sold for $8 billion, this is roughly what the key people in the company would make from the sale:

Vince McMahon $2,552,969,558

Stephanie McMahon ` $170,842,415

Linda McMahon $50,320,030

Kevin Dunn $24,205,410

Nick Khan ` $13,837,200

Frank Riddick $10,931,948

Paul Levesque $8,323,822

– Dave Meltzer
Who will actually buy WWE, if anybody at all, remains to be seen. Especially at the price of 8 billion dollars. There has been no reported bids placed for the company by anybody as of yet.