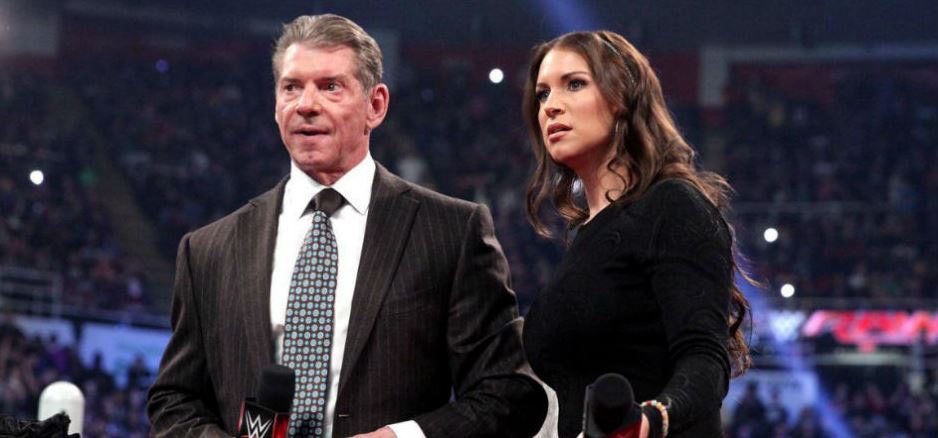 Stephanie McMahon quickly resigned from WWE this week shortly after her father Vince had returned to the company. Reportedly, the two did not work great together.
Vince McMahon made his WWE return, bringing 2 new members Board members with him and removing 3 from the WWE Board to make room for himself and the two new Board members. Stephanie McMahon resigned from all positions on top of this, meaning WWE Board has quickly changed pretty drastically.
According to Dave Meltzer in the Wrestling Observer Newsletter, Stephanie and Vince have had some issues working together:
"It was also conceded that she and Vince did have issues in working together as family members and how Khan was a buffer who kept things smooth between them as well as between Vince and Levesque."

– Dave Meltzer
Vince McMahon's main reason for coming back to WWE is said to be because he plans to spearhead a WWE sale. But according to a report from Axios, Stephanie and Paul Levesque (Triple H) had opposed a sale.