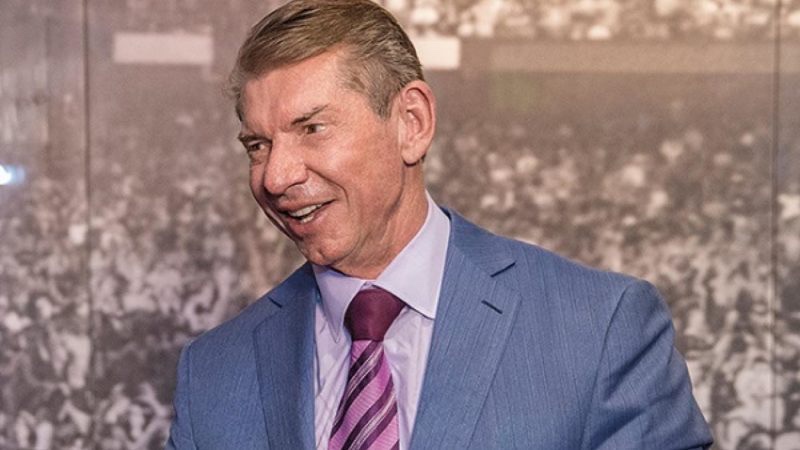 Cody Rhodes on-screen for WWE seems to be an inevitably that is getting closer and closer.
It had recently been reported by PWInsider that Cody Rhodes has in-fact already signed with WWE. So now it is just a waiting game for fans to see what show he shows up on, with a lot of fans guessing Wrestlemania.
Recently on Wrestling Observer Live, Andrew Zarian gave an update on what he knows about the situation:
"I was told to hold off on this til Monday, but I'm gonna talk about it because Seth Rollins put out a tweet.

Sometime on Friday, I was shown an image of something. It wasn't Seth's opponent, it was 'Vince McMahon Will Be Making The Decision", something along those lines, I forgot what the copy was on that thing. But Vince is gonna decide who his opponent is. So, whether that happens on RAW, or that actually happens at the show itself (Wrestlemania), I don't know. But something is happening on Monday"

– Andrew Zarian
If you use any of the quotes above, please credit the original source with a h/t and link back to WrestlePurists.com for the transcription.