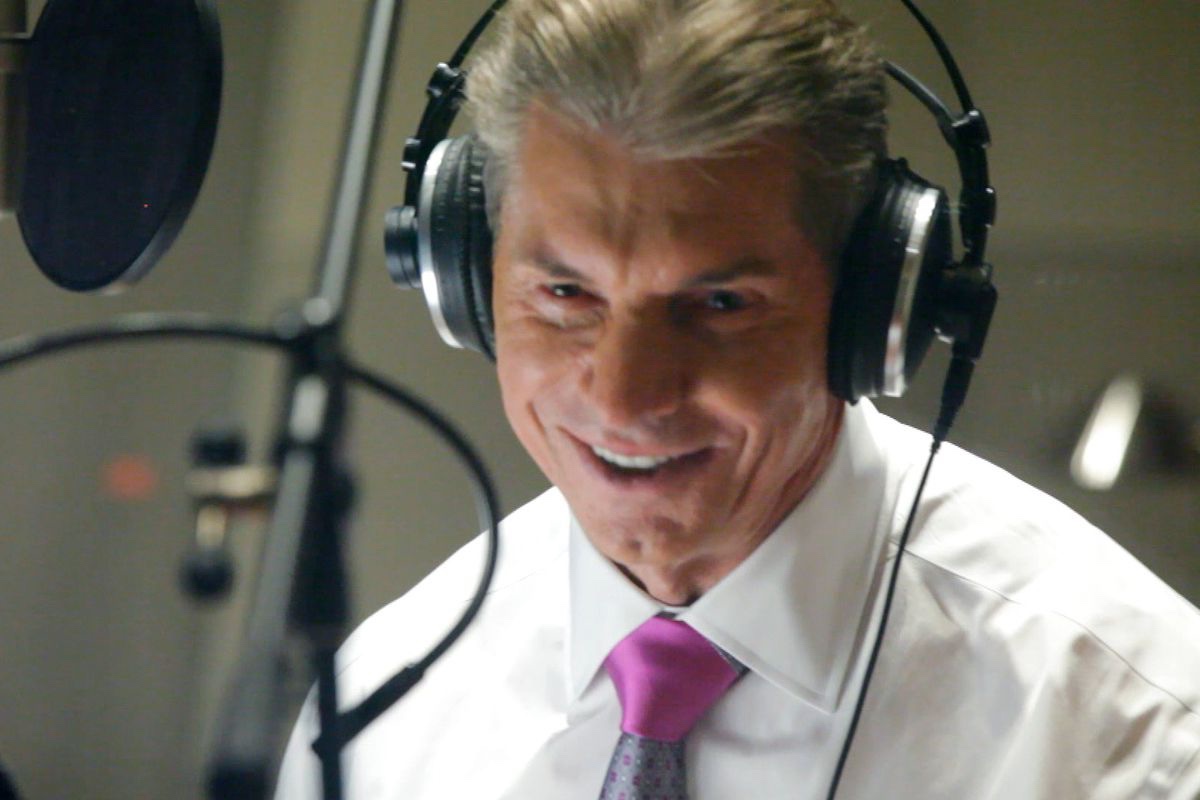 Vince McMahon was back backstage at WWE RAW last night for the first time since coming out of retirement.
It was reported last night a couple of hours before RAW by Dave Meltzer on Twitter that Vince McMahon was at WWE RAW in Boston last night. However, it was unknown what he was actually doing there, if he would be there all night, or anything at all about the reason he was there.
Later on in the evening, it had then been reported that many thought that Vince McMahon was just visiting John Cena, who was on last nights show in his hometown of Boston. Now, according to Dave Meltzer on Wrestling Observer Radio, that evidentially was not the case.
Dave Meltzer reports that Vince McMahon was in fact in Gorilla Position backstage all night, although he wasn't giving orders to any employees.
"He was in Gorilla all night, so I mean, what does that tell you? He wasn't barking orders at people or anything like that but he was in Gorilla all night and I was told that they tell you that he's only there to visit John Cena, that's the story, but theres more to it than that"

– Dave Meltzer
Whilst talking about why Vince McMahon may have been at WWE RAW last night, Meltzer also revealed that Vince McMahon is doing more than what has been let on as of late.
"He's doing more than they're letting on, but the person who was in control was Levesque last night, it's not like he was there and in charge and doing stuff, but its not like he was just visiting John Cena and saying hi to a few people and then left, that didn't happen either, so the truth is a little bit in the middle most likely.

– Dave Meltzer
Vince McMahon returning to Gorilla position backstage and watching the show from there would suggest to many people that he is on his way back to WWE creative, however this has not been reported as of yet but we will provide updates as the story of Vince McMahon visiting or coming back to be more involved in WWE continues.
If you use any of the quotes above, please credit the original source with a h/t and link back to WrestlePurists.com for the transcription.