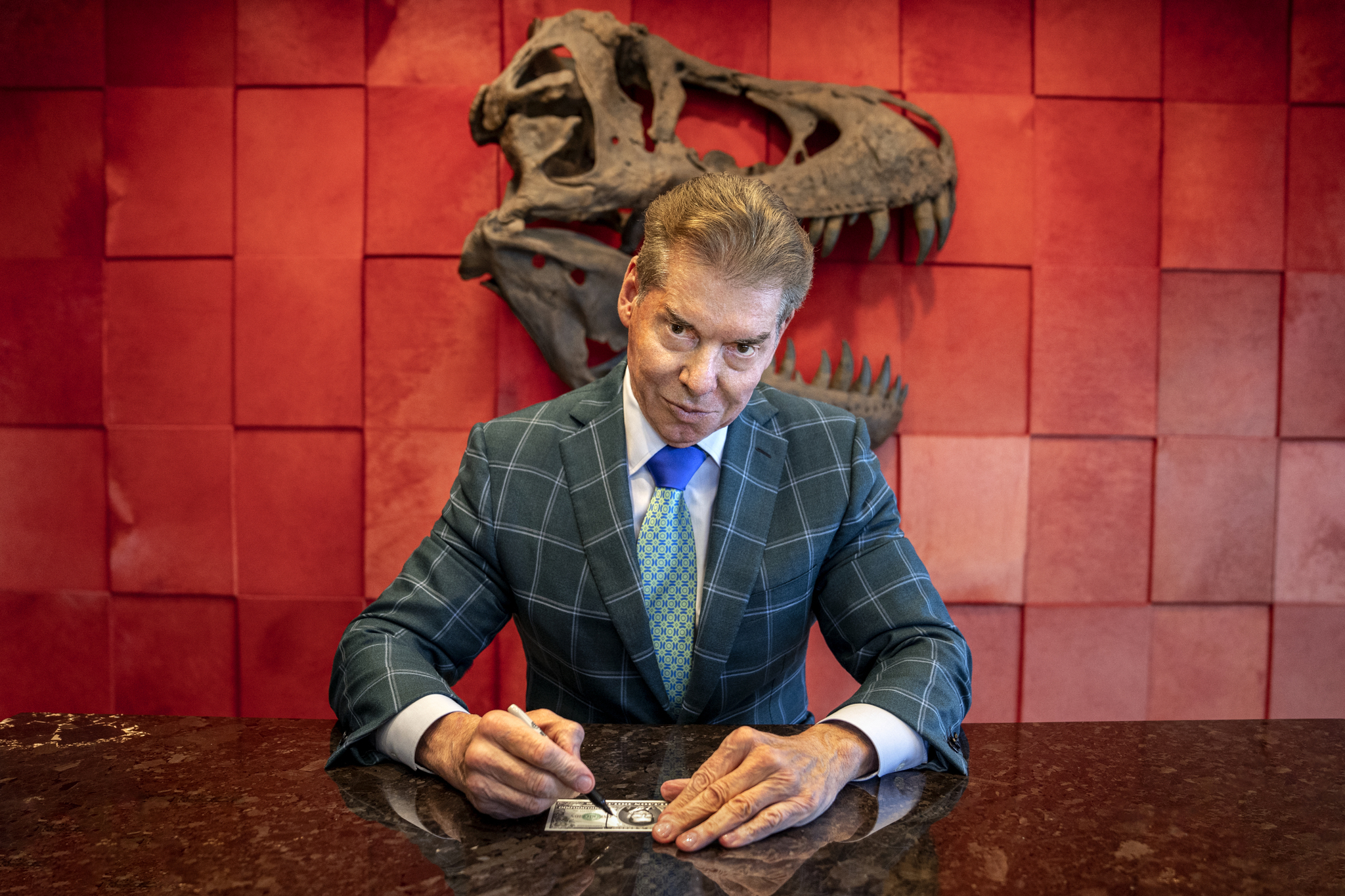 On January 10th earlier this year, WWE announced that the controversial former CEO and Chairman of the company Vince McMahon had officially been elected as the Executive Chairman of the Board, with the intent supposedly being for him to oversee a potential sale of the company. Since then, McMahon is believed to have had a hand in some of the creative decisions heading into WrestleMania 39, with Brock Lesnar vs Omos said to be a McMahon decision.
Just over an hour ago, Dave Meltzer of the Wrestling Observer reported that Vince McMahon is at Raw tonight in Boston, and Fightful Select have now followed up on this report, first confirming the news before diving into why he's believed to be there.
"WWE talent have confirmed to Fightful they have had eyes on Vince McMahon at WWE Raw in Boston."

-Fightful
The report notes that talent were not briefed about his presence and are unaware as to why he's present, with several names backstage indicating to Fightful that the 77-year-old "looked different" when they saw him.
Looking to provide a possible reason behind his sudden appearance at Raw, Fightful added that McMahon has visited John Cena multiple times outside of WWE since retiring, and with Cena set for tonight's show, one talent theorised that McMahon is simply there to meet with the former multi-time WWE Champion.
Furthermore, another talent told Fightful that McMahon may not even be present by the time Raw starts tonight, however it was also noted that this is speculatory at the time of writing.
Fightful are said to have reached out to WWE in an official capacity, and thus as always, we'll aim to provide any further updates as soon as we hear more.