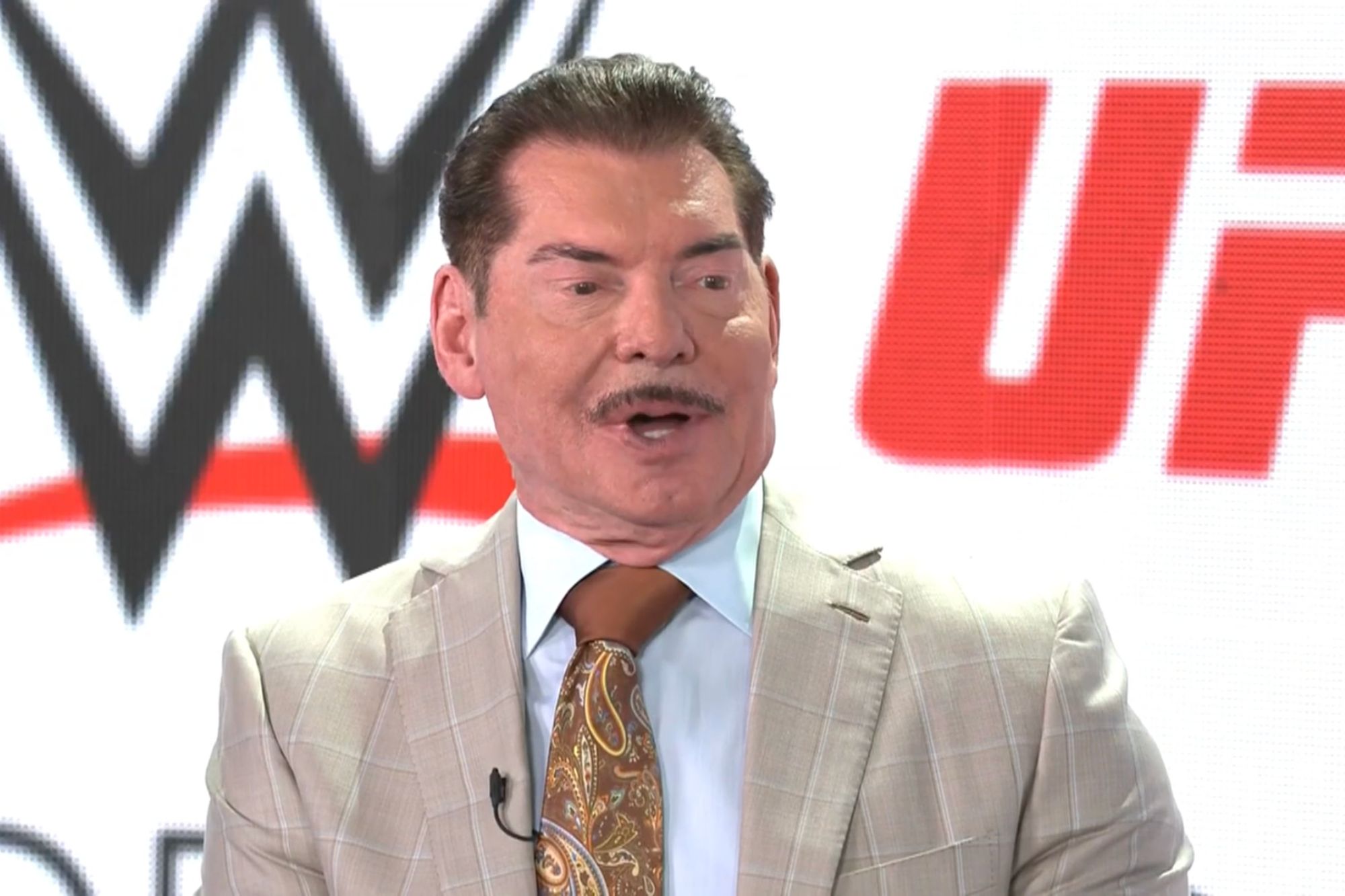 The investigation into the controversial WWE Chairman has now led to legal proceedings.
In April of last year, WWE's Board of Directors launched an investigation into a $3 million hush-money settlement that McMahon paid over an alleged affair with a former employee of the company. The investigation ultimately led to McMahon retiring from his position in July, with the company disclosing $19.6 million in unrecorded payments by October.
During WWE's quarterly SEC filings, it was revealed that U.S. federal law enforcement agents executed both a search warrant and grand jury subpoena on McMahon.
"On July 17, 2023, federal law enforcement agents executed a search warrant and served a federal grand jury subpoena on Mr. McMahon. No charges have been brought in these investigations. The Company has received voluntary and compulsory legal demands for documents, including from federal law enforcement and regulatory agencies, concerning the investigation and related subject matters."

-WWE
As of writing, specifics about what the agents were looking for are still unknown, however, we'll aim to provide any further updates as soon as we hear more.
McMahon controversially returned to WWE in January earlier this year, having been unanimously elected as Executive Chairman. The 77-year-old's return centred around a deal to sell the company, with a merger having been agreed between WWE and UFC's parent company, Endeavor.
WWE CEO Nick Khan was asked about this latest development during the investor's call, but he declined to answer. He did, however, confirm that McMahon is currently on medical leave after undergoing spinal surgery. Khan didn't give any other details, saying they were respecting McMahon's privacy during this time.
McMahon is also said to have continued to repay WWE back for "all reasonable costs" related to the special investigation over the last quarter:
"During the three and six months ended June 30, 2023, the Company incurred $5.3 million and $7.1 million, respectively, of expenses related to costs incurred in connection with and/or arising from the investigation conducted by the Special Committee of members of the Company's Board of Directors, related revisions to the Company's financial statements and other related matters."

-WWE
To date, McMahon has paid approximately $17.4 million in reimbursements.
As always, we'll aim to provide any further updates on the investigation into Vince McMahon, including the details surrounding the issuing of a search warrant and a subpoena as soon as we hear more.